Opinion: Maruti Suzuki and its casual approach toward EVs
Posted by Sachit Bhat On 26-Apr-2022 08:33 AM

4511 Views
Maruti Suzuki is yet to announce its entry into the EV segment and it is high time that they shift their focus on EVs as they are the future and not just a trend that Maruti Suzuki tends to believe in right now.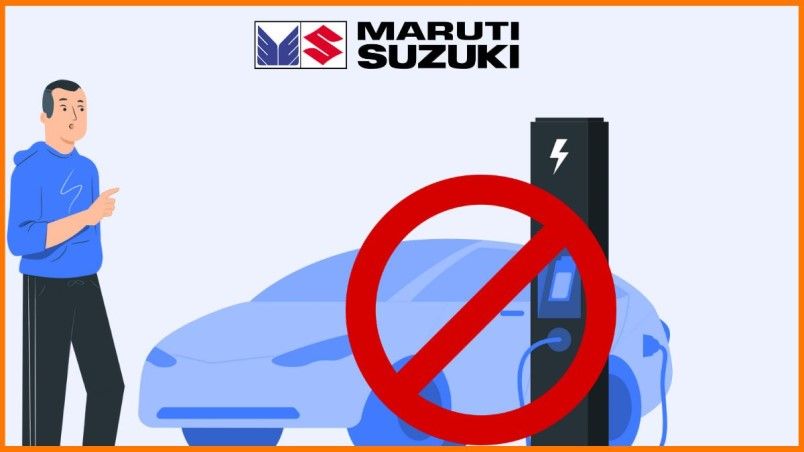 The world is moving fast, faster now that we are in the 21st century. Every other day there is something new happening somewhere. With new technologies, inventions, changing life patterns, and moving from conventional methods to more sustainable options, this world is learning something new every second. The information that we deal with every second is immense. And all of this doesn't come for free, we have to pay a price. The price is the natural resources that we have used up till now and truth be told we have replenished them. But thank god, we are now witnessing a shift. The shift from conventional to more sustainable human activities.
And one such shift that we all are equally supporting is in the mobility segment. Yes, I am talking about EVs. EVs stand for electric vehicles and experts have time and again forecasted that the EVs are the future of mobility, not just as public transportation but for the private method of mobility as well. And this forecast has led everyone (companies) to enter into the EV business resulting in every other major car manufacturer is either manufacturing or has already been selling EVs currently.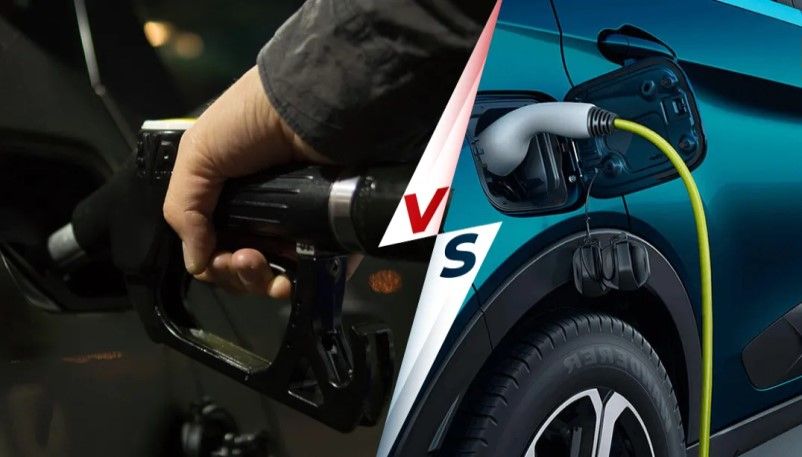 Meanwhile, India has also seen a huge growth in the EV sector being such a population-dense country and a huge market for any EV manufacturer, well any kind of mobility to be honest. There are some top-notch companies that are planning to disrupt the Indian market with their innovations. All but one, Maruti Suzuki. The largest car manufacturing company in India has not yet entered the EV segment and it's hard to contemplate the reason why they are shying away from making the EVs. Maruti Suzuki cars in India have been iconic and we owe a lot to Maruti for shaping the Indian Automobile Industry and making people dream about riding their own four-wheelers. And this is the reason they currently have a major stake in the Indian auto market with a 47 percent market share and yet they are not ready to explore the EV mobility option.
They have no plans to enter the EV market in the short term. No, it's not me who just said it out of the blue. Chairman of Maruti Suzuki R C Bhargava said the same thing at the 40th Annual General Meeting. Okay, let me give you some context before moving forward. At the 40th Annual General Meeting, Chairman R C Bhargava said, "We will introduce electric vehicles, but we will do that at an appropriate time when it will be feasible to sell these electric vehicles in reasonable numbers and when it will be feasible to sell them without making a loss on the whole operation," said Bhargava.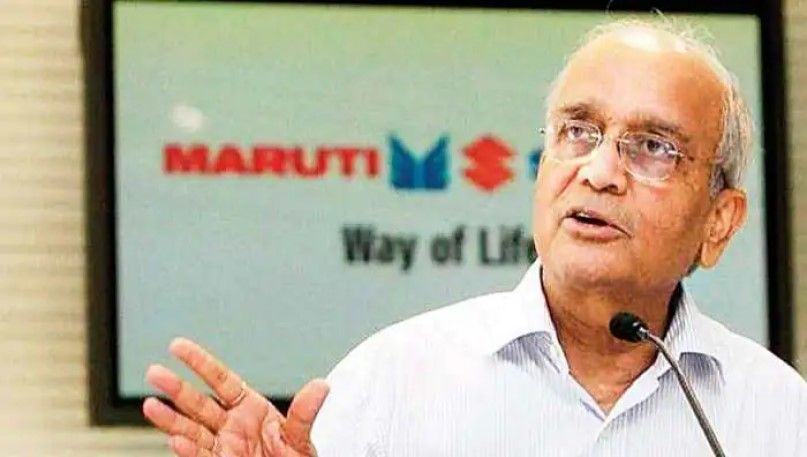 News broke out and this shook the investors and people alike, who had high hopes of Maruti Suzuki entering the EV industry. This was in August 2021 and they have stayed the same since then while being proven wrong by companies like Tata Motors, MG Motors, and Hyundai. And Tata has gained so much popularity in the EV segment that they currently capture around 78 percent of the market in the same segment. Maruti on the other side is even losing in the conventional segment with their market share dropping ever since 2020 due to the change in the taste of Indian audiences and their increasing love affair with compact, MUVs and SUVs.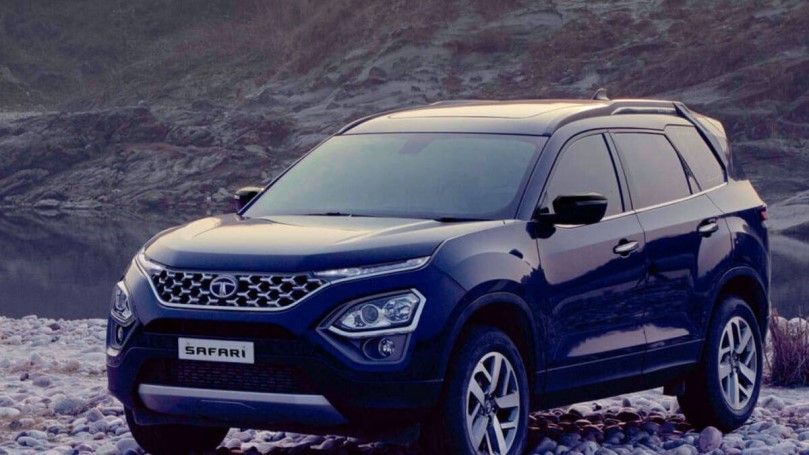 I remember Mr. Bhargava saying that they know the sales volume is minimal and it is not in much of a magnitude. Well, we can easily guess that folks at Maruti Suzuki are trying to play it safe rather than just dive into the trending EV segment. But, is it that easy to ignore and see that this is not just a trend that will slow down in the coming time. Even the Indian government is looking to change the conventional mobility methods and dependency on the export of fuels and obviously, a greener mobility option is always welcomed. Hence, the government is working hand in hand with such companies.
Honestly, I believe they are just trying to escape the competition they will be facing in the EV segment. With Tata, Mahindra, and MG being the big and established players in the EV segment Maruti is looking to hold its grounds in the conventional mobility segment for now. But, they have also suggested their entry into the market by the year 2025. I, though, am very skeptical about it.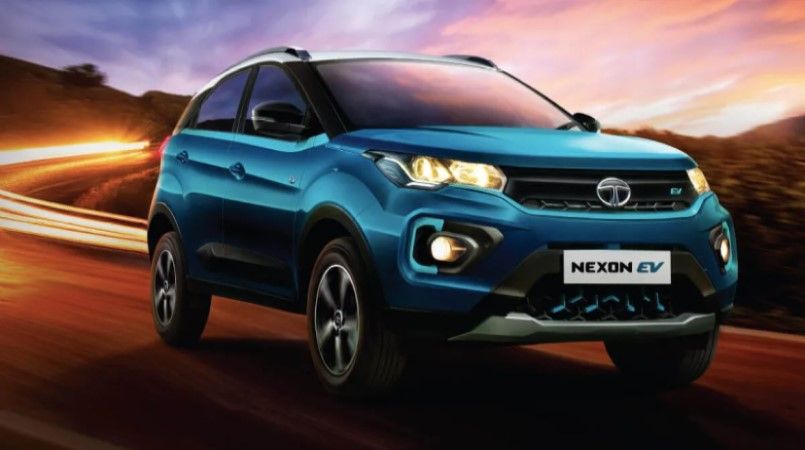 When asked about the refraining of India's largest car manufacturing company from the EV segment, Bhargava said, "Maruti Suzuki is the leader in the passenger vehicle industry, and it fully intends to have leadership in EVs. But to be sure, Maruti Suzuki's focus in the short term is CNG and hybrid vehicles – until the time EVs reach a certain scale. On its part, the company's sister arm – Suzuki - and Denso and Toshiba, have already started working on the localization of lithium-ion cells and engaging with the vendor fraternity to have a deeper localization to deliver an EV that is accessible and delivers enough scale to add to the bottom line".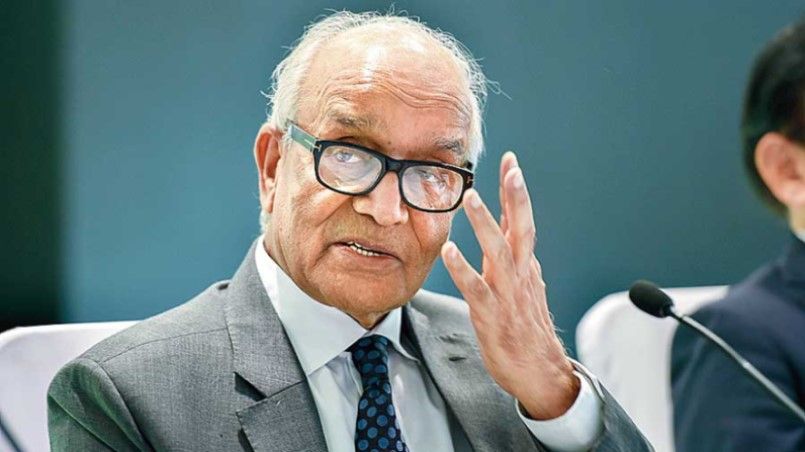 Although this statement has given hopes in terms of Maruti entering into the EV segment, but since then there has been no news or reports of Maruti's approach towards its goal. It is still waiting for a little more stabilized market in the EV segment and until then they are cleansing the company to better fit the EV market in the future. Although, Maruti has been always known to spearhead revolutions and for that, we Indians are indebted to what they have done back in the day.
We can't forget how they revolutionized India and made every Indian believe that they can own a four-wheeler with their budget-friendly cars starting from the iconic Maruti 800. It's just that they are now in a comfortable bubble that they are not ready to leave. The passion that they had back in the day, I hope they haven't lost that. Because if that is the reason behind them trying to keep making conventional vehicles then my dear readers, there will come a time when even Maruti will have to reconsider their decisions in a very harsh way.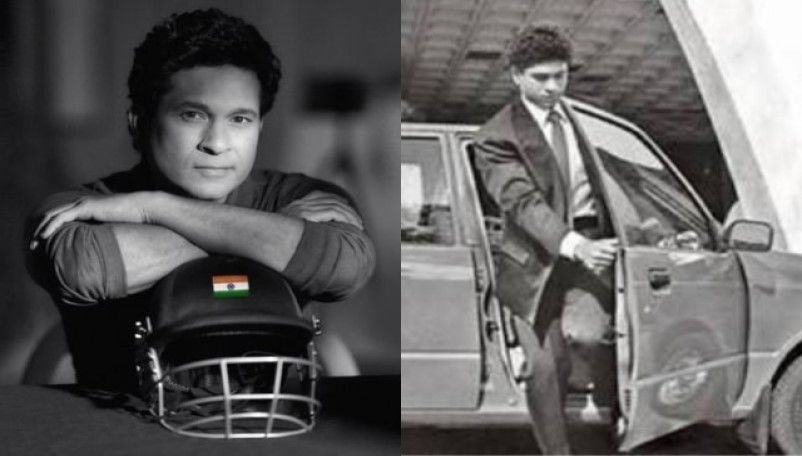 The coming three years will be the deciding factor for both the EV segment and Maruti Suzuki in India. The future is here and we can't deny that and neither can Maruti for a long time. Stand up Maruti, like you used to do because we Indians need you more than ever with your amazing innovative ideas and budget-friendly EVs on road. Well, this is just one man's opinion and if you feel the same do keep in touch with us in order to get all the juicy stuff about the Indian auto market and opinions on certain matters which shape India.