Simple Energy Collaborated with IIT-Indore for Flagship e-Scooter
Posted by Rakhi Jha On 14-Dec-2021 05:05 AM

532 Views
Simple Energy Collaborated with IIT-Indore for Flagship e-Scooter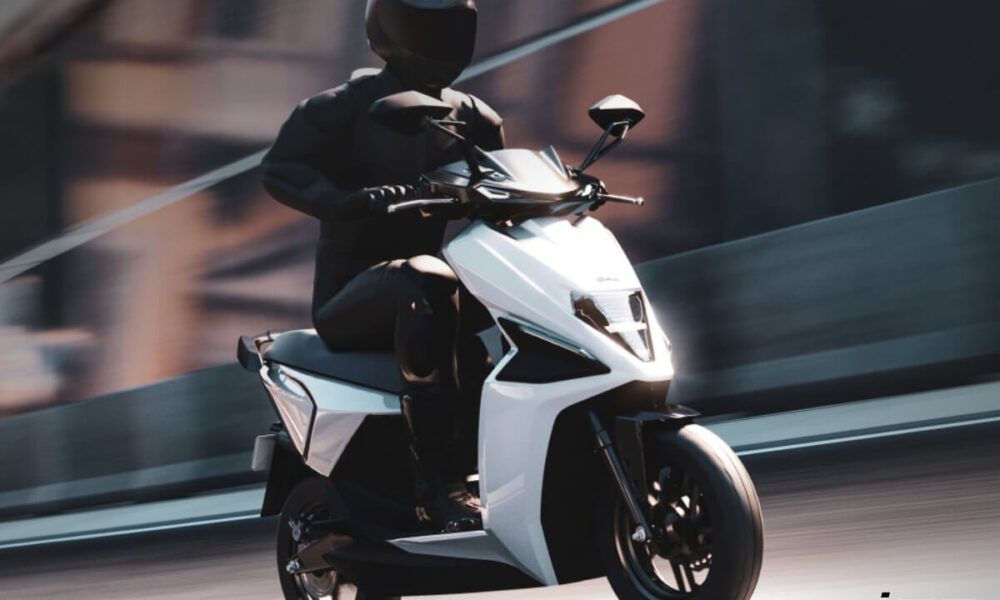 Simple One Electric Scooters Makers Simple Energy, a Bengaluru-based EV startup did an announcement that has drawn the attention of multiple automakers. This New Electric Vehicle Startup Shakes hands with the Indian Institute of Technology, Indore (IIT Indore) to develop new composite material with enhanced thermal stability and flame redundant properties for its flagship product, Simple One electric scooter and future products.
Also Read: Simple One Electric Scooter, With The Range of 203km!
Simple One said that the collaboration with IIT Indore will boost its R&D and aid in the integration of lightweight vehicles with high-performance (composite) materials to reduce range anxiety and accelerate consumer demand.
Suhas Rajkumar, Founder, and CEO, Simple Energy, said."Currently, users are aware of the severity of the battery issues. Manufacturers need to develop new technology for the users' safety. While the global EV market started looking for an option to tackle thermal runaway issues; Simple Energy is one step ahead on this. Our research team collaborated with IIT-Indore for developing the best optimal solution to address the issues"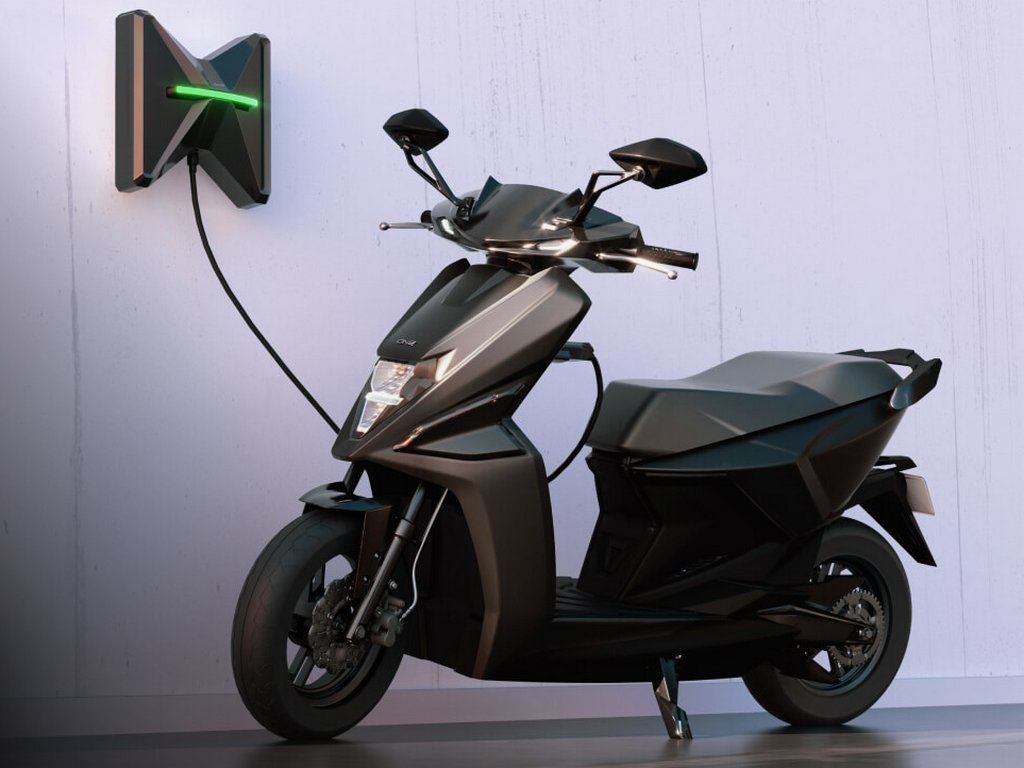 "IIT Indore has collaborated with Simple Energy for this advanced technology application in thermal management systems. This tie-up will ensure to take the R&D to greater heights as it involves scholars from both teams. By completing such projects, Simple Energy will undoubtedly lead R&D and technology in the EV industry in India. We look forward to more such projects in the future with team Simple," Dr I A Palani, Dean R&D, IIT Indore, said.
Simple Energy and IIT Indore have been working together on this thermal management system for a year. On the successful completion of this important project, Dr Santosh Kumar Sahu, HOD – Department of Mechanical Engineering, IIT Indore, who was an important part of the project, expressed his gratitude toward this news cycle.
Simple one energy has been participating aggressively towards the Electric vehicles, to make it more strong in the Automobile industry, they had announced the completion of a $21 million pre-series investment round, which was handled by the company's current investors and board members, Manish Bharti of UiPath and Raghunath Subramanian, Non-Executive Chairman, UiPath India, respectively.
The company said they had already been aimed to raise $15 million in fundraising, but immense investor interest resulted in Simple Energy raising a total of $21 million.
Also Read: Simple Energy raises $21 million Fundraise, Setting Up the Ways For EV Vehicles
Simple One also mentioned that the investment will be utilized to increase manufacturing capacity, accelerate new product development, and expand experience centres, consequently bolstering the company's expansion plans.
The Simple One Electric Scooters Comes with an astounding range of 203km in Eco mode (40-50kmph), which is more than the newly-launched Ola S1 Pro (181km).
The Simple One Electric Scooters Shockingly competes with Ather 450X and Ola Electric scooter. Like it gives an uncanny resemblance to the Ather 450X.