Simple Energy raises $21 million Fundraise, Setting Up the Ways For EV Vehicles
Posted by Rakhi Jha On 25-Nov-2021 07:50 AM

534 Views
Simple One Has declared its Upcoming Electric Scooters To Make Things Easier For the Future Electric World.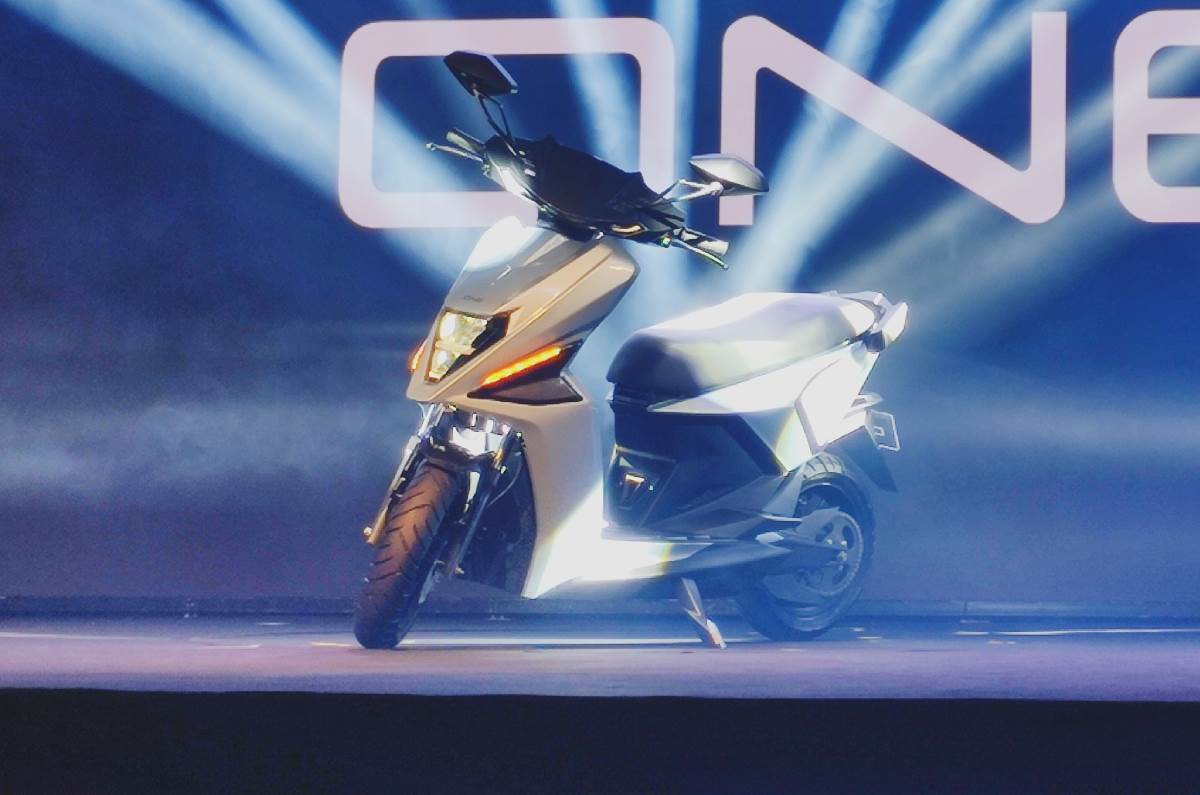 Simple Energy has announced the completion of a $21 million pre-series investment round, this oversubscribed Funding is handled by the company's current investors and board members, Manish Bharti of UiPath and Raghunath Subramanian, Non-Executive Chairman, UiPath India, respectively.
Also Read: EICMA 2021- 5.5 Lucky Explorer Project ADV, Unveils MV Agusta
This Round has been witnessed by the participants from new investors such as Sattva Group, Athiyas Group, and several high net-worth individuals.
Also Read: Suzuki Swift Cross May Launch in the International Market Soon
Suhas Rajkumar, founder & CEO, Simple Energy said, "Electric vehicles are here to stay, and Simple Energy is leading its way in revolutionizing the automobile industry in the country. The continuous support received from our existing and new investors reflects their belief and confidence in the brand and the sector. The pre-series round will not only help us broaden our product offerings but it will also speed up the production process."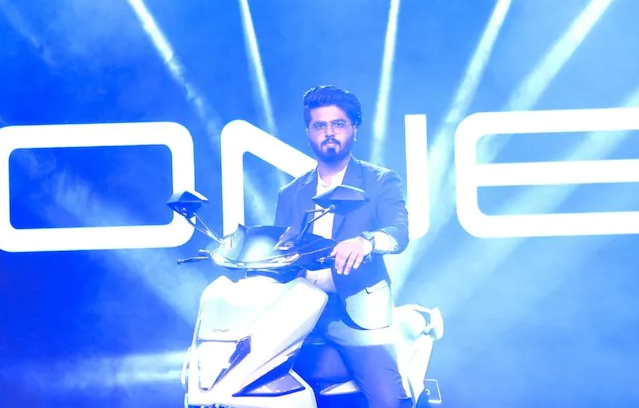 Simple says the investment will be utilized to increase manufacturing capacity, accelerate new product development, and expand experience centres, consequently bolstering the company's expansion plans. The company had already been aimed to raise $15 million in fundraising, but immense investor interest resulted in Simple Energy raising a total of $21 million.
Simple Energy was established and Founded in 2019 and wants to fast-track the adoption of electric vehicles by making them more accessible, affordable, secure, and comfortable.
Simple Energy has launched its flagship electric scooter, the Upcoming Simple One electric scooter, on 15th August 2021, which has four riding modes, namely Eco, Ride, Dash, and Sonic, and is especially Custom-built to match Indian customers needs.