Top 10 Electric Scooters of 2022 Under INR 50,000 in India
Posted by Sachit Bhat On 22-Jun-2022 04:55 AM

2144 Views
If you're planning to buy an electric scooter for yourself, here is a list of 10 models that are now available for under INR 50,000 and are in high demand on Indian roads.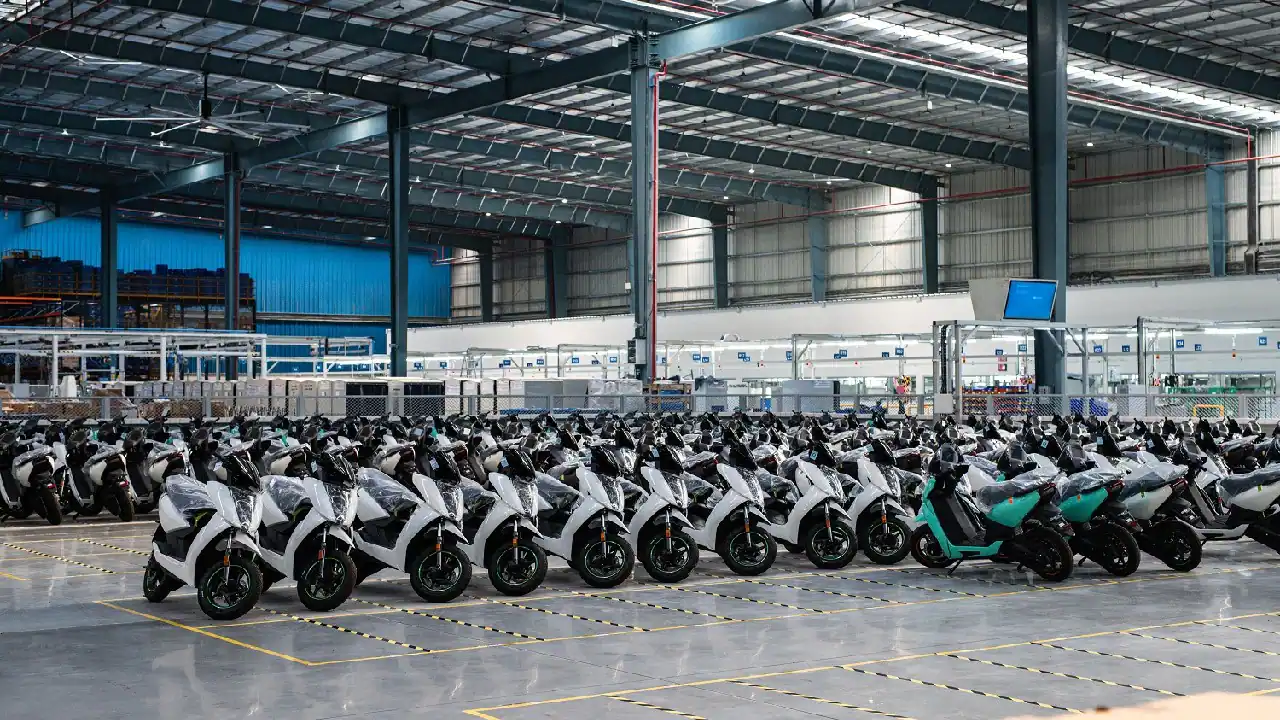 Due to the rising cost of fuel, electric scooters are becoming more popular in India. Additionally, there is a lot of activity in the e-scooter market as manufacturers release brand-new electric scooters with excellent features and cutting-edge designs. These e-scooters are popular among youngsters since they have that fun factor and thereby the younger masses resonate with them.
In today's industry, India is home to a large number of e-scooter brands that compete to stay on top by providing a variety of products. However, we have hand-selected the top electric scooters that you can buy for under INR 50,000 in India in 2022.
Bounce Infinity E1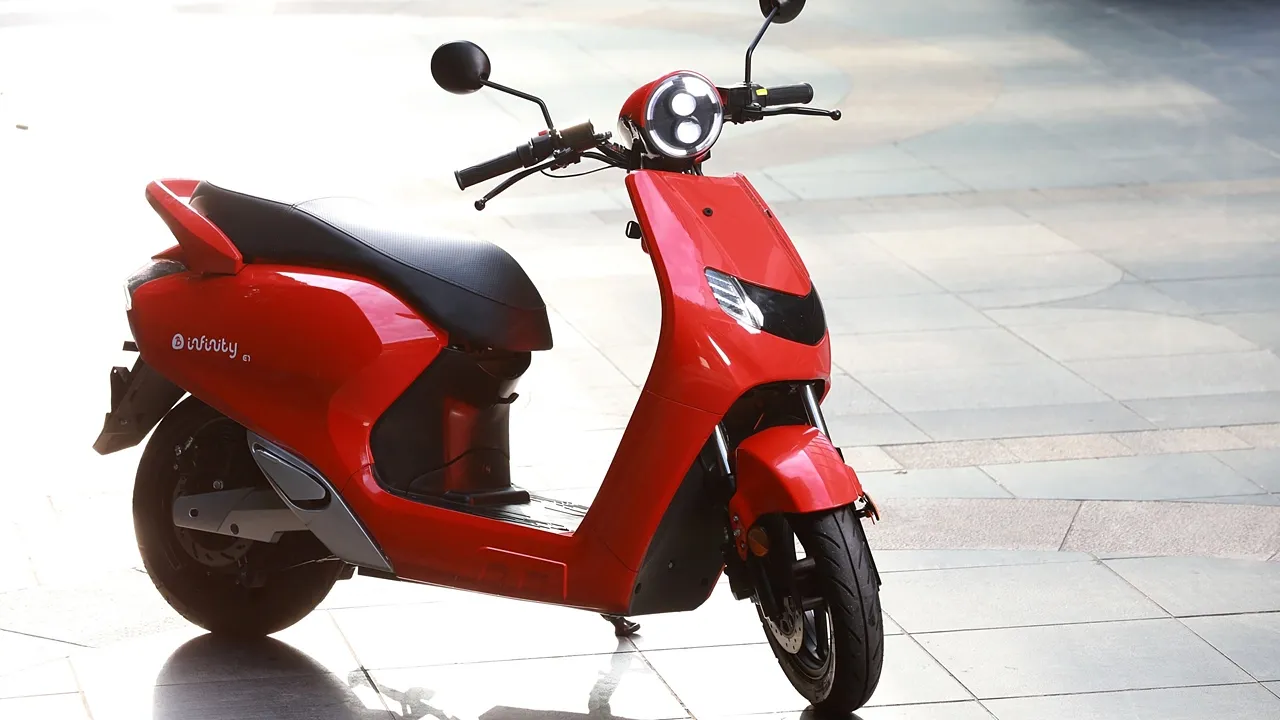 Bounce Infinity E1's main characteristic of interchangeable batteries is its key selling point. The company offers a network of places where you can pick up fully charged batteries to swap out for your depleted power pack. The bike also sports a top speed of 65kmph. It can cost you a little bit more than INR 50,000 depending on where you stay, but it's well worth it.
Evolet Derby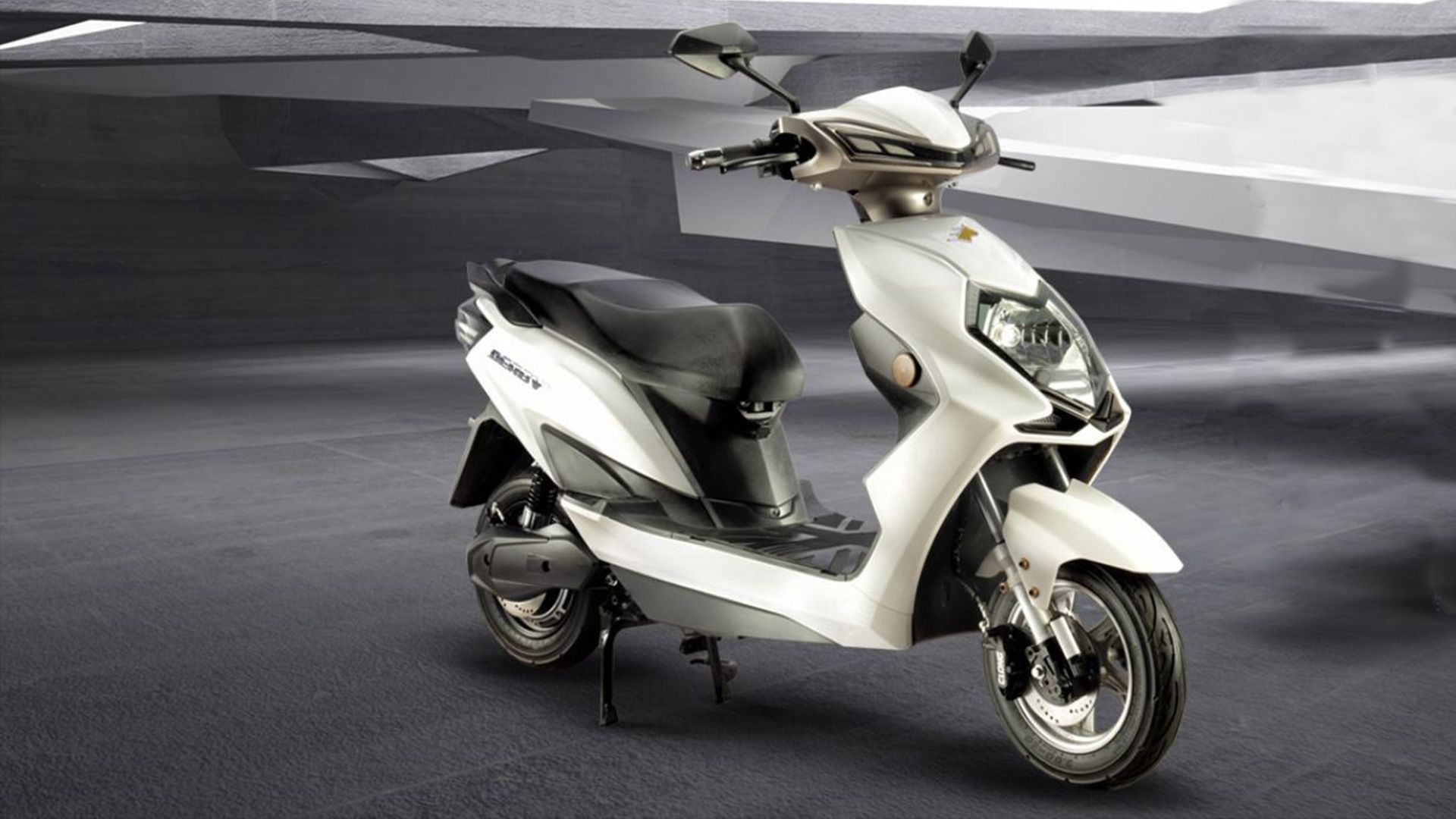 Evolet Derby is powered by an electric motor that churns out a 250W power output. Along with an electronically assisted braking system, it also includes front and rear drum brakes. It has a muscular appearance, which also makes it a beautiful e-bike. You may purchase it for about Rs 46,000.
Ampere Reo Elite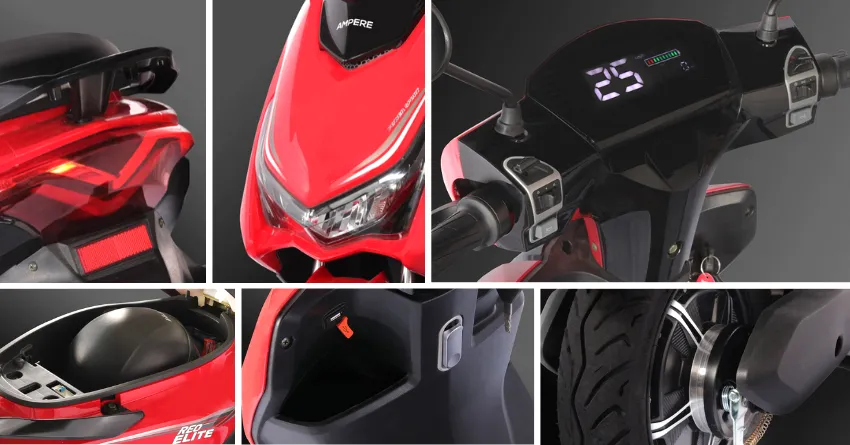 The Ampere Reo Elite, the price of which starts at about Rs 43,000, is equipped with cutting-edge amenities like a USB charging station, telescopic front forks, dual coil spring shock absorbers, and an LED digital dashboard.
Yo Edge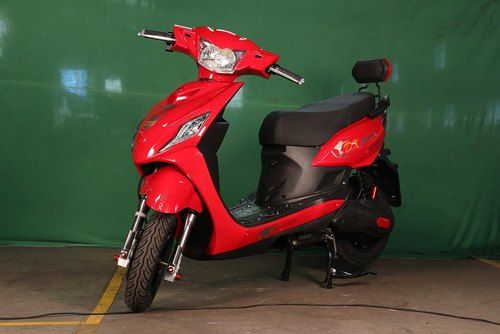 With a brushless DC engine and a top speed of 25kmph for both types, the Yo Edge is designed as a short-distance runabout. It costs slightly around Rs 50,000 and has a 60-kilometer range on a single full charge.
Avon E-SCOOT 504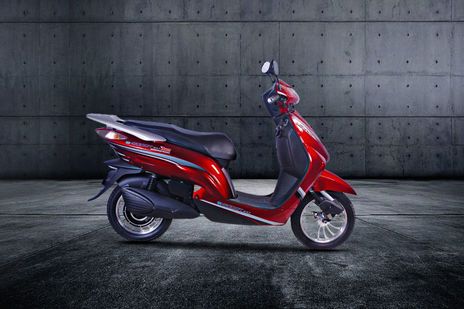 This e-bike is designed for novice riders or short distance riders and has a top speed of 24kmph. It has a truly stunning appearance and costs only about Rs 45,000.
Komaki X1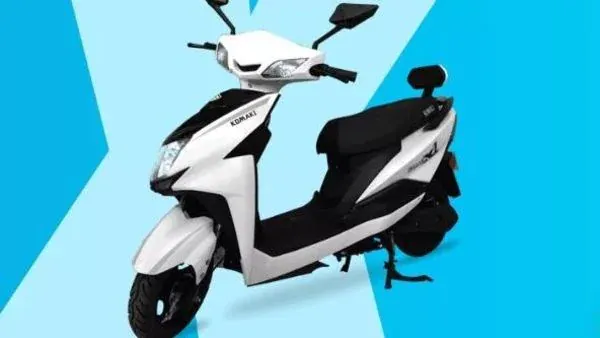 The Komaki X1 is an additional electric scooter with an approximate price tag of Rs 45,000 and a remarkable range of up to 85 kilometres. It has a robust 60V motor and a full-body crash guard out of the box.
Ujaas eGo LA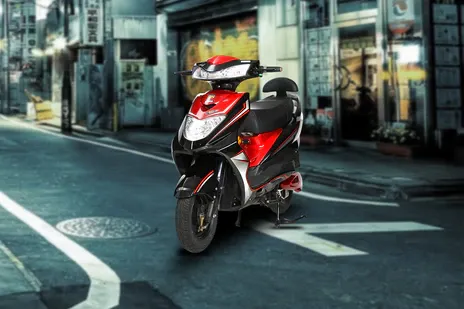 For those in need of an excellent e-bike, here is an affordable option. Priced at about Rs 35,000, the Ujaas eGo LA. It has a front LED display and a range of 75 kilometres.
Crayon Zeez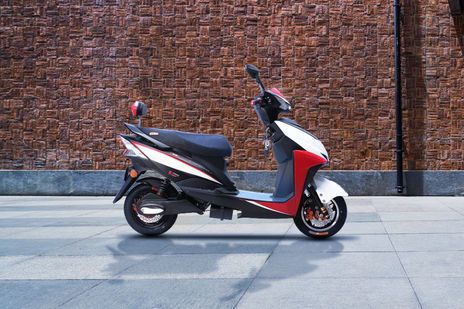 The Crayon Zeez is renowned for its stylish, urban appearance. It's the ideal e-bike for navigating crowded city streets while having fun, with prices starting at roughly Rs 48,000. It has a 250W motor with a 25kmph top speed.
Merico Eagle 100 (4.8)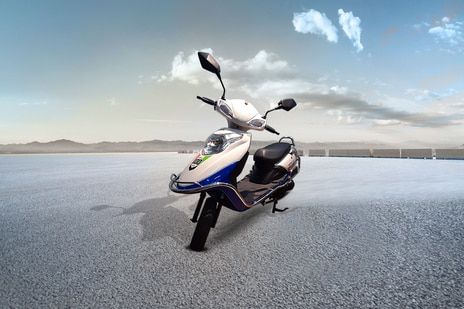 With a starting price of around Rs. 43,000, this electric scooter is impressive thanks to its 48V BLDC motor. In 6 to 7 hours, the battery can be fully charged.
Raftaar Electrica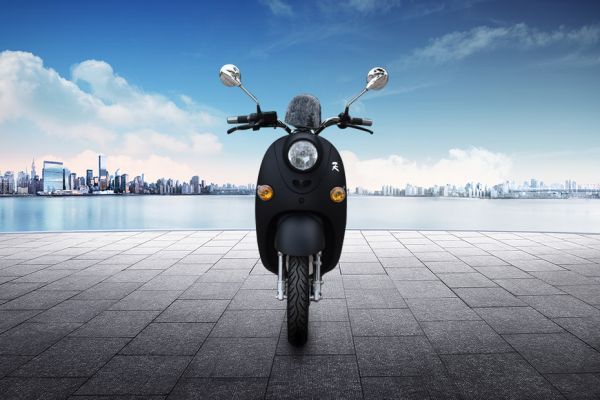 Amazingly, the Raftaar Electrica has a 100kmph range. Additionally, the battery may be fully charged in approximately 4 to 5 hours. Dual disc brakes are also on it.