Top 5 Luxurious Sports Cars 2021, Give A Makeover To Your Garage
Posted by Rakhi Jha On 22-Nov-2021 05:49 AM

7648 Views
Top 5 Luxurious Sports Cars 2021, Give A Makeover To Your Garage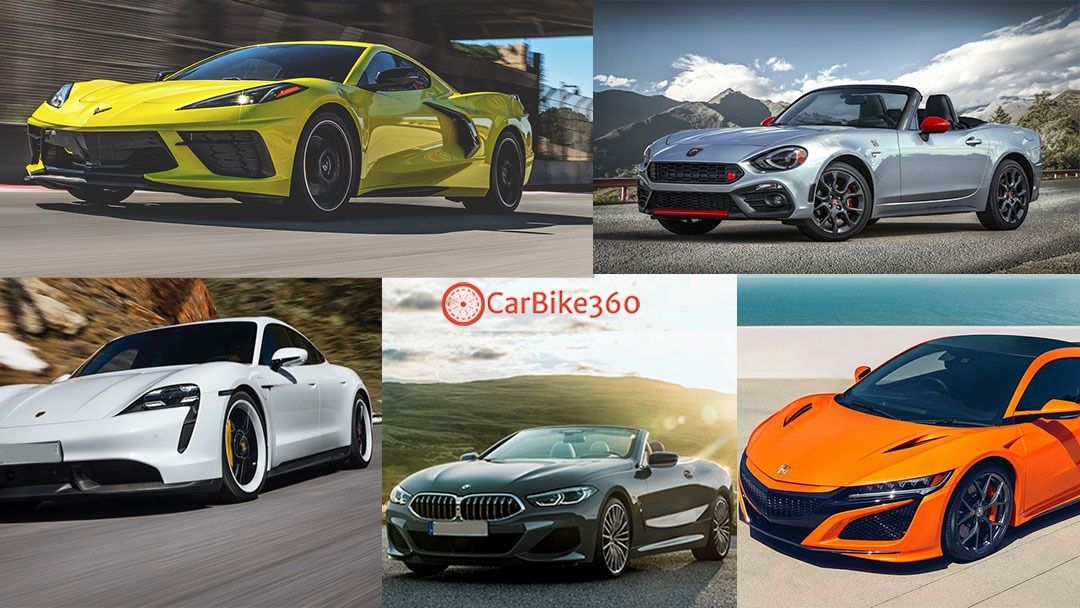 2021 is the year, Which Demands Electric Cars, But the Lunacy of Sports Cars between Sports Lovers is still in Vogue. Gear Heads can't get enough to talk about what they love! And we can't hold to not to write what you love the most.
In this piece which is aggressively stuffed with the full of enthusiasm, Let's discuss the Top 5 Most talked Sports Cars. Try to indulge yourself, behind the grease Monkey's development, Who developed what exactly you would like in your Garage.
2021 Chevrolet Corvette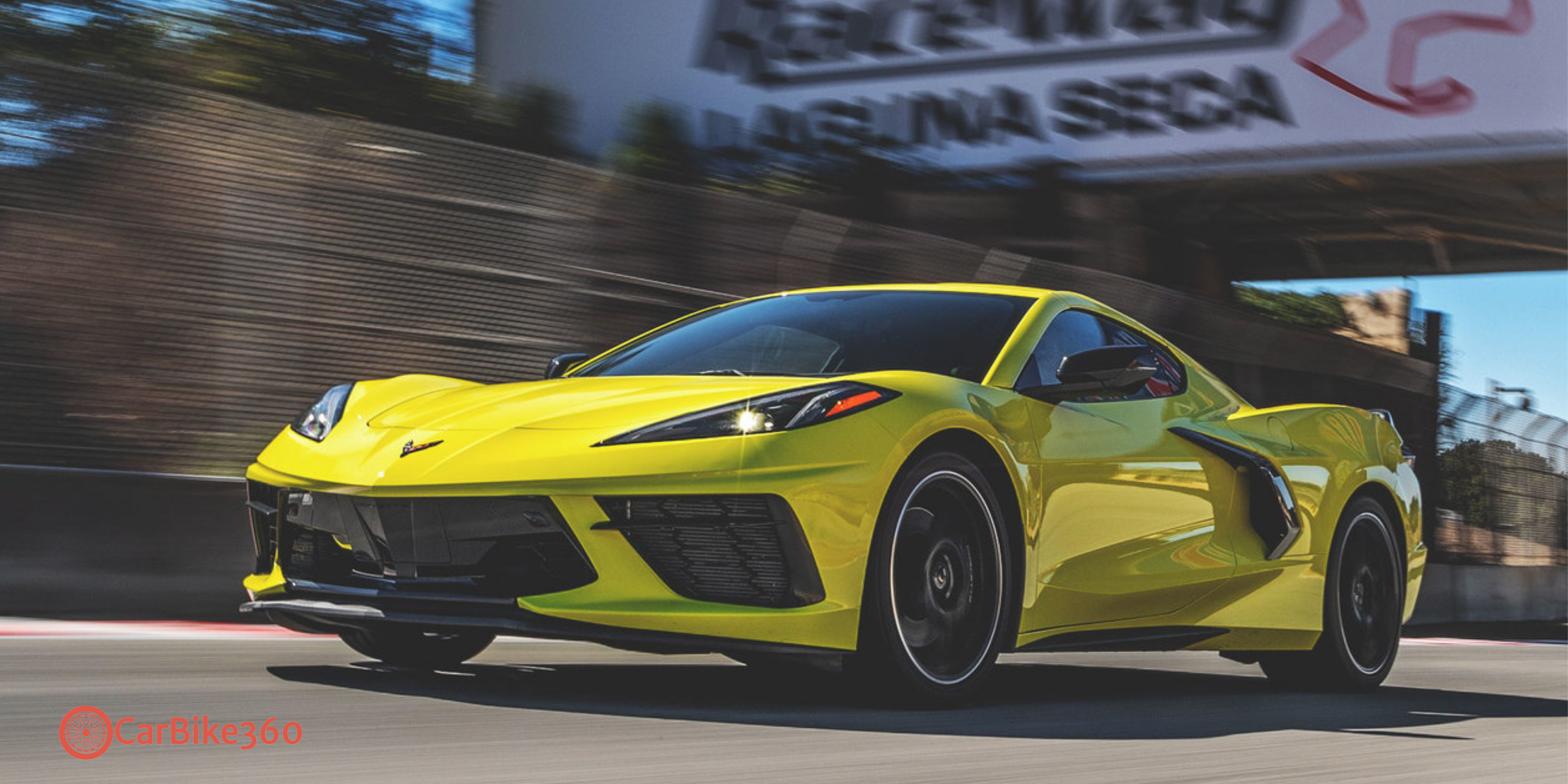 The 2021 Chevrolet Corvette ranks at the top of the super-luxury sports car class. It provides Intense engine performance, superb balanced handling, a splendid interior, with lots of modern technology.
Pricing for the Chevrolet Corvette is $59,995 for the 2021 model year.
Aft of the passenger compartment and ahead of the rear wheels sits a 6.2-litre naturally aspirated pushrod V-8, with only one transmission option: an eight-speed dual-clutch automatic.
There is no clutch pedals or manual shift levers here.
Power output for the V-8 reads 490 hp and 465 lb-ft of torque, or 495 hp and 470 lb-ft with the performance exhaust system included in the Z51 package.
It'll launch to 60 mph in an eye-widening 2.8 seconds on its way to an 11.1-second quarter mile at 123.2 mph. It can lap our figure-eight course in 23.3 seconds.
Acura NSX Supercar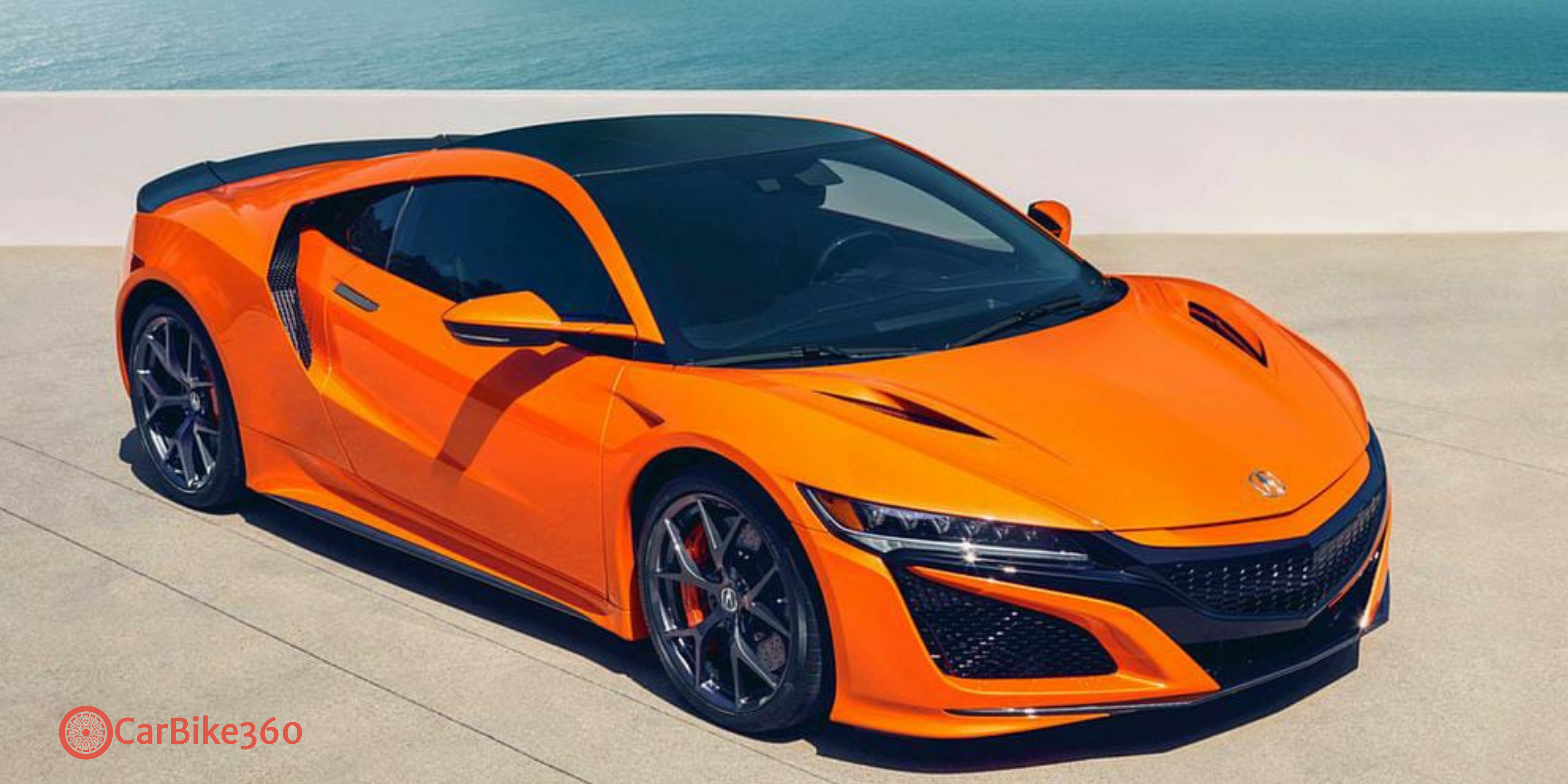 This remarkable Sports Car is made currently in the USA. It comes with an all-wheel-drive and offers super acceleration when you need it. It is designed to be quiet with an awesome design meant to keep out wind and road noise. Flexibility to light up a drag racing one minute and silently walk into your neighbourhood the next is something that makes the Acura supercar special. While its performance is super impressive, it isn't as mind-blowing as the almost same priced Porsche 911 Turbo's—but ride quality is refined over rough stretches of pavement.
Pricing For Acura NSX Supercar Will is $1,000 to the price of $157,500 (P8.2 million).
2021 PORSCHE TAYCAN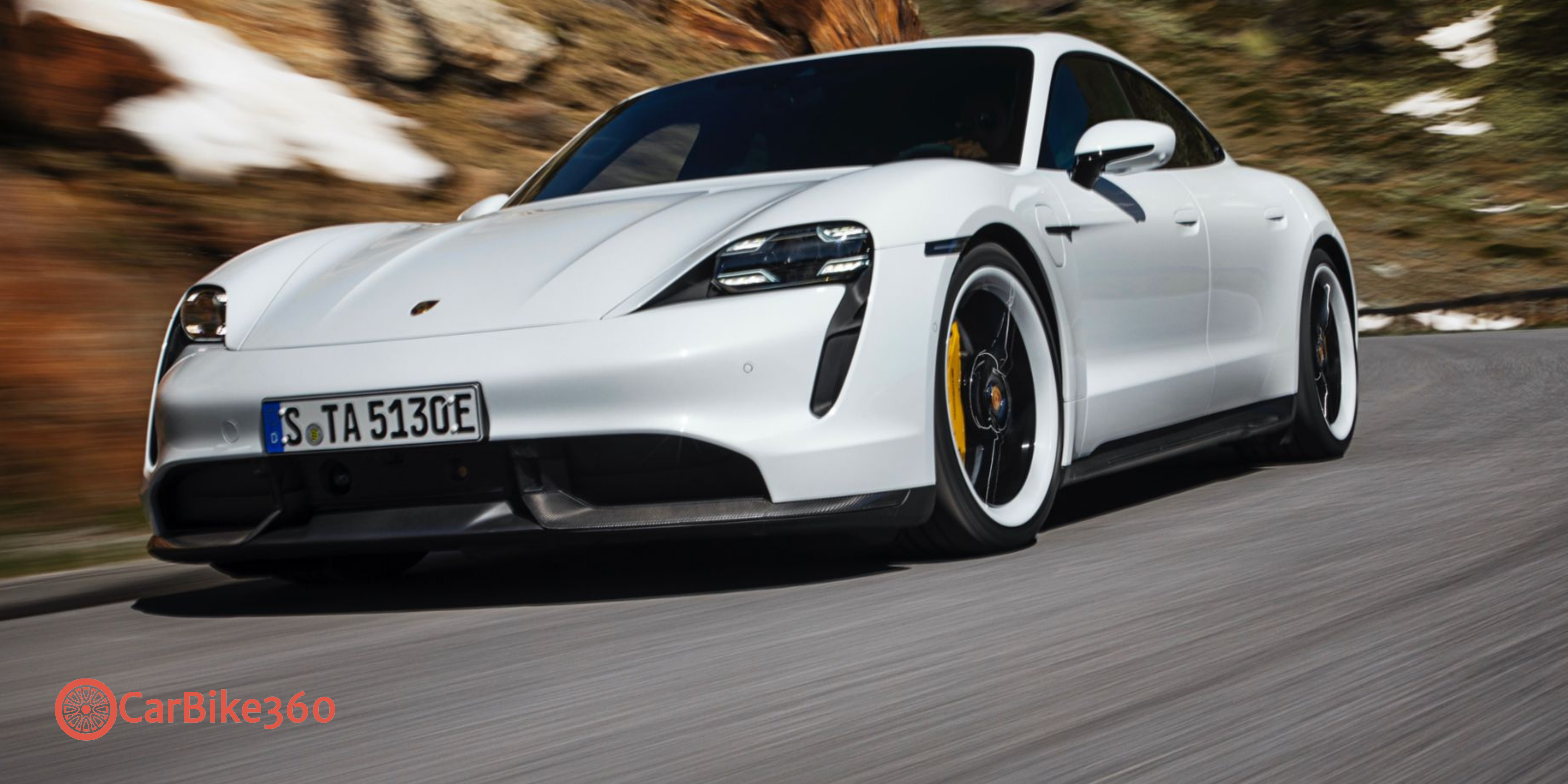 The Premium Electric Car that takes centre stage is here to take your breath away. Porche announced it's electric car versions back in 2016. Now, the Taycan is here to make you feel special. There are many reasons to feel special about this car choice. Charging to 100 KM in only 5 minutes, you'll be ready for a morning drive before you finish your cup of tea. Starting Price of 2021 PORSCHE TAYCAN at $143,000, the only thing that may make you feel your bank account taking a hit. Otherwise, you will be contributing your part to save the planet.
FIAT ABARTH 124 SPIDER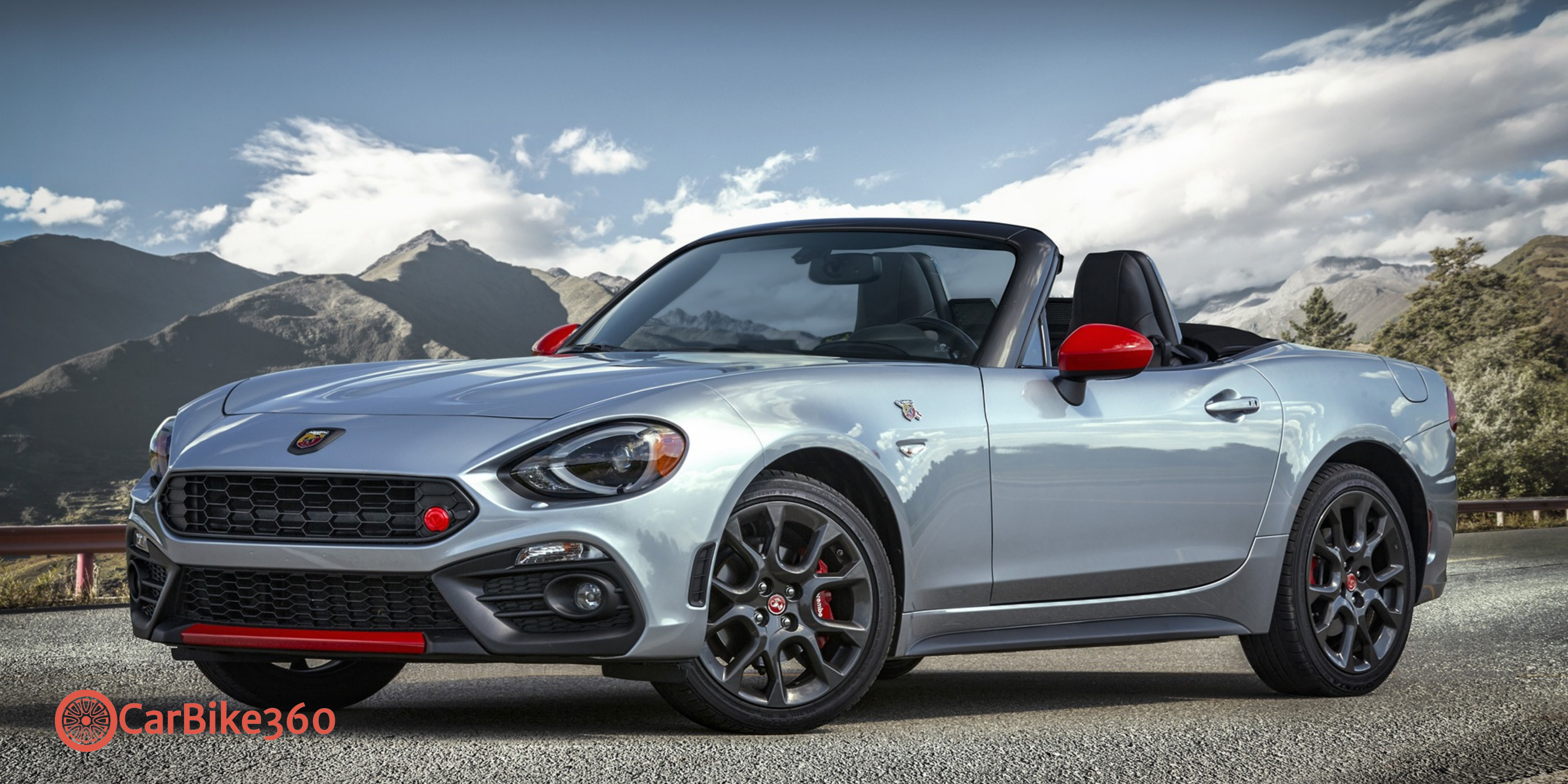 The Abarth 124 carries over the 1,468 ccs (1.4 L; 84.5 cu in) MultiAir turbo I5, upgraded to deliver 180 PS (126 kW; 178 bhp) at 5,600 rpm and 260 N⋅m (185 lb⋅ft) of torque at 2600 rpm. It has a top speed of 252 km/h (154 mph) and can accelerate from 0–100 km/h (63 mph) in 6.9 seconds. The Abarth 124 Spider is the best 'MX-6' you can buy, but it comes at a good price. There are very few two-seat roadsters for available these days, but we think the Abarth 124 Spider is one of the best options.
Starting at an MSRP of $29,390, the 124 Spider Abarth is actually $150 less expensive than last year's model. This price is exclusive of tax, licensing, registration, and Fiat's destination charge of $1,495. If you want the automatic model, it'll cost you an extra $1,450 over the base six-speed manual.
BMW 850I CONVERTIBLE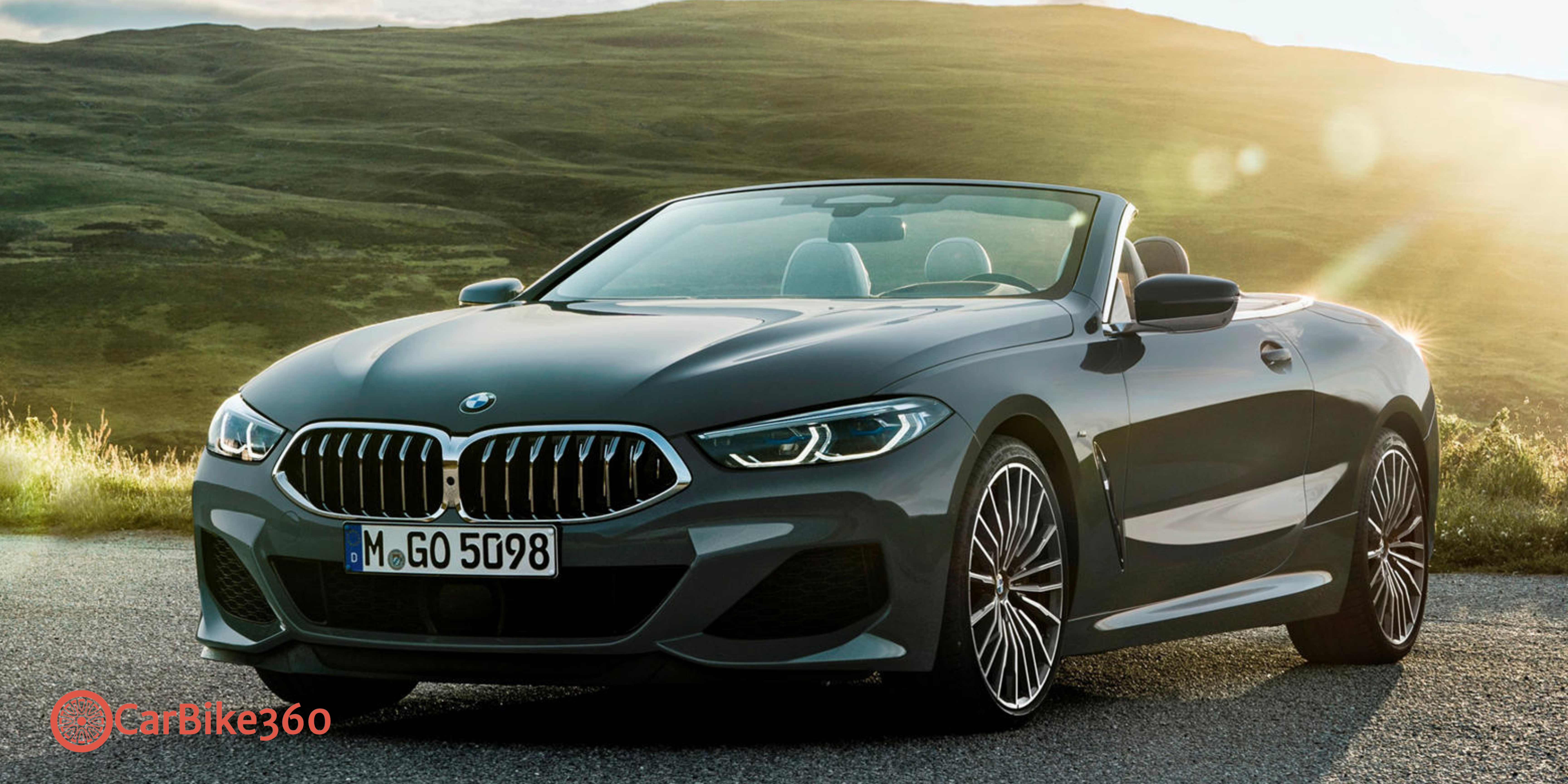 In 2020, BMW brought back 8 series, including convertible features. With an all-new standard premium M suspension, active power steering, with roll stabilization, the M850i grab the road and every curve on it." With room for 4 persons, the soft-top convertible has impressive torque and superior luxury expected from a BMW M series vehicle. With the best in class elegant design, you may want to start your first ride in your favourite little black dress. (Priced at about $130,000).