Electric Scooter "Bounce Infinity", Features And Prices!
Posted by Rakhi Jha On 26-Nov-2021 01:55 AM

835 Views
Electric Scooter "Bounce Infinity", Features And Prices!
Bounceis all set to hit the Electric World, as they announced to launch their first electric scooter, "Bounce Infinity" on Dec 2, 2021. 22Motors, the Bhiwadi, Rajasthan plant has started manufacturing all the Infinity Electric Scooters. Which has acquired a 100 per cent stake for $7 million earlier this year.
Also Read: EV Startup "Bounce" has eyes to Invest$100mn On Different Facilities Check Out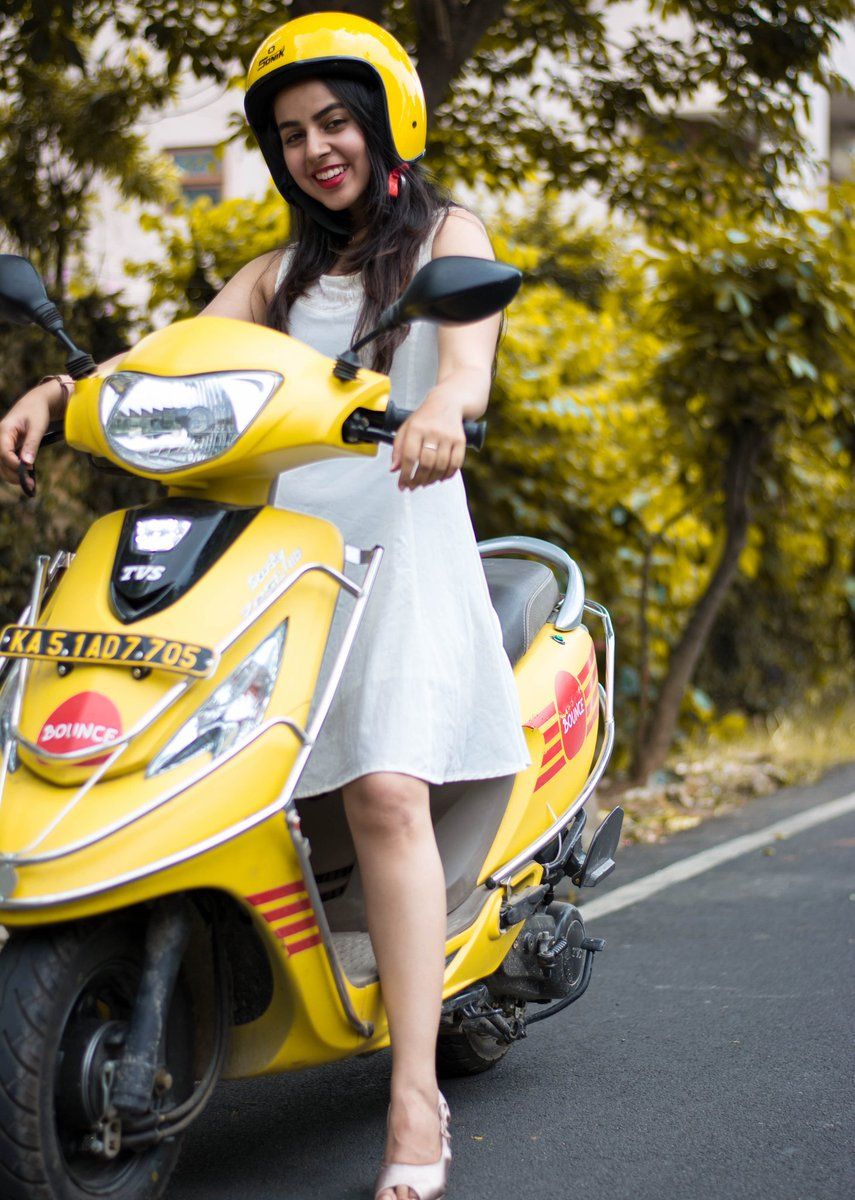 Bounce has also announced that they will start Pre-Booking the Electric Scooters on the same day of Launching and the Deliveries of the Bounce Electric Scooter is expected to start in January 2022. Ola Also announced the Pre-Booking Of their Electric Scooter for OLA S1 And Ola S1 Pro Jul 15, 2021, at just Rs 499 and as the pre-booking started, OLA received a record-breaking 100,000 bookings within the first 24 hours, making it the most pre-booked scooter in the world.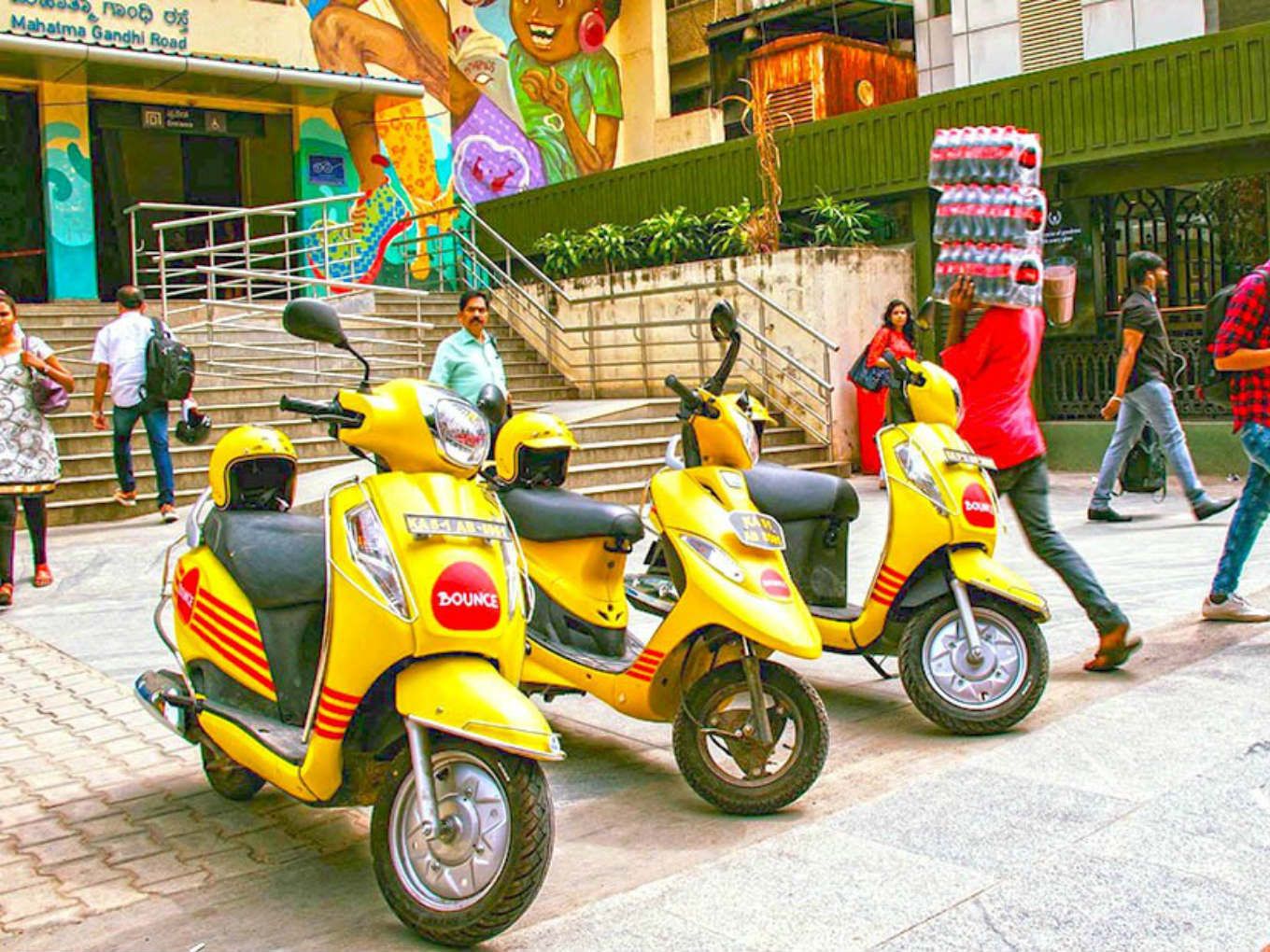 But We assume after comparing it with multiple Electric Scooters that it'll be a commuter offering like the TVS iQube Electric rather than a performance-oriented like the Ola S1 Pro.
Before, Bounce said, that they are all set to invest $100 million in the Electric Vehicle Business Over the next to expand the dealership network across the country, as well as the battery swapping network.
Electric Scooter "Bounce Infinity" Price and Features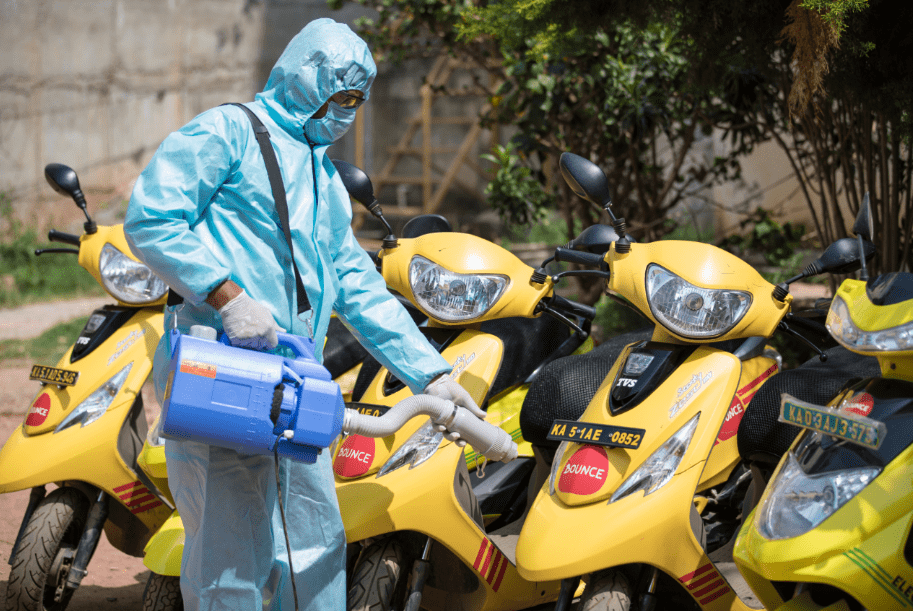 "Bounce Infinity" Electric Scooter is expected to be offered at Rs 75,000 (ex-showroom).
The **upcoming Electric scooter "Bounce Infinity"**will get a feature swappable battery packs, which a user can get on a rent basis, rather than buying it with the scooter. As mentioned, the user will not have any issue, if Bounce Completly set up battery swap stations too, to make the thing easier for the customers.
Also Read: New Suzuki S-Cross Will be Launching In The Indian Market Soon?
"Bounce Infinity" gets LED lighting and a full-LCD instrument cluster. User Can also be able to buy the "Bounce Infinity" e-scooter without the battery pack and can depend on the swap stations to replace the depleted battery pack with a new one -- free of cost.
The upcoming "Bounce Infinity" electric scooter is expected to be powered by a 2.1kW hub motor and range of around 80km like the iFlow.
The Bounce E-scooter is expected to rival the TVS iQube Electric, Okinawa PraisePro, and Hero Electric Photon.