Electric Scooter Ola S1 Purchase Window Got Delayed!
Posted by Rakhi Jha On 26-Nov-2021 03:09 AM

634 Views
Electric Scooter Ola S1 Purchase Window Got Delayed!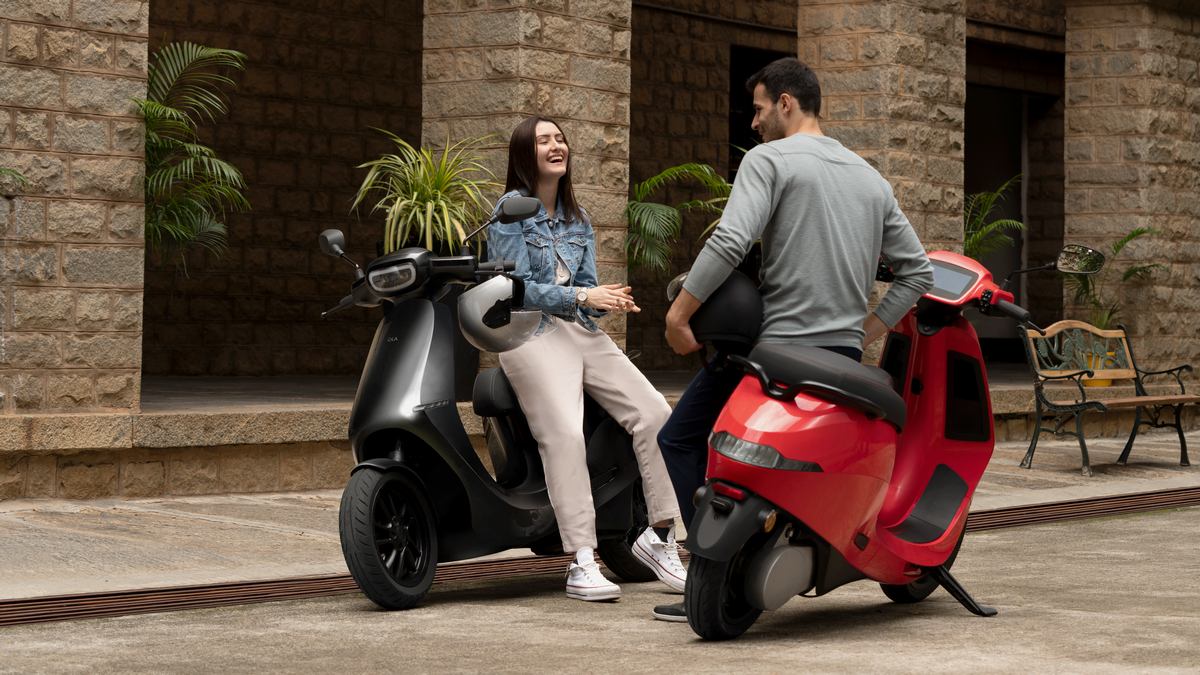 Ola S1 Electric Scooter's buyers have to wait for a long to get this scooter in their hands, as OLA has postponed its second online purchase window again, the company had notified all the buyers through E-mail.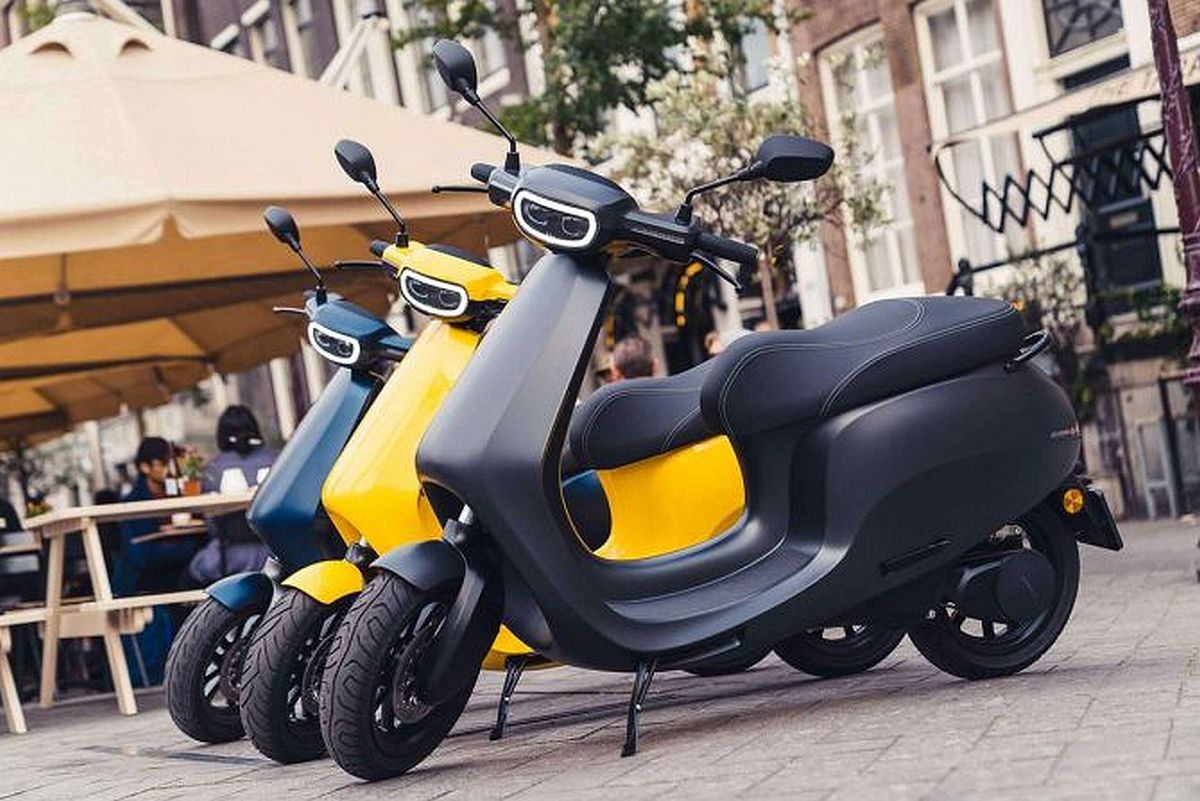 In Ola Electric statement to customers in email, "We are focused on fulfilling to existing purchasers as well as expanding our test rides across India to over 1,000 cities and towns by 15th December to ensure everyone who has reserved by paying ₹ 499, can test ride the revolutionary Ola S1.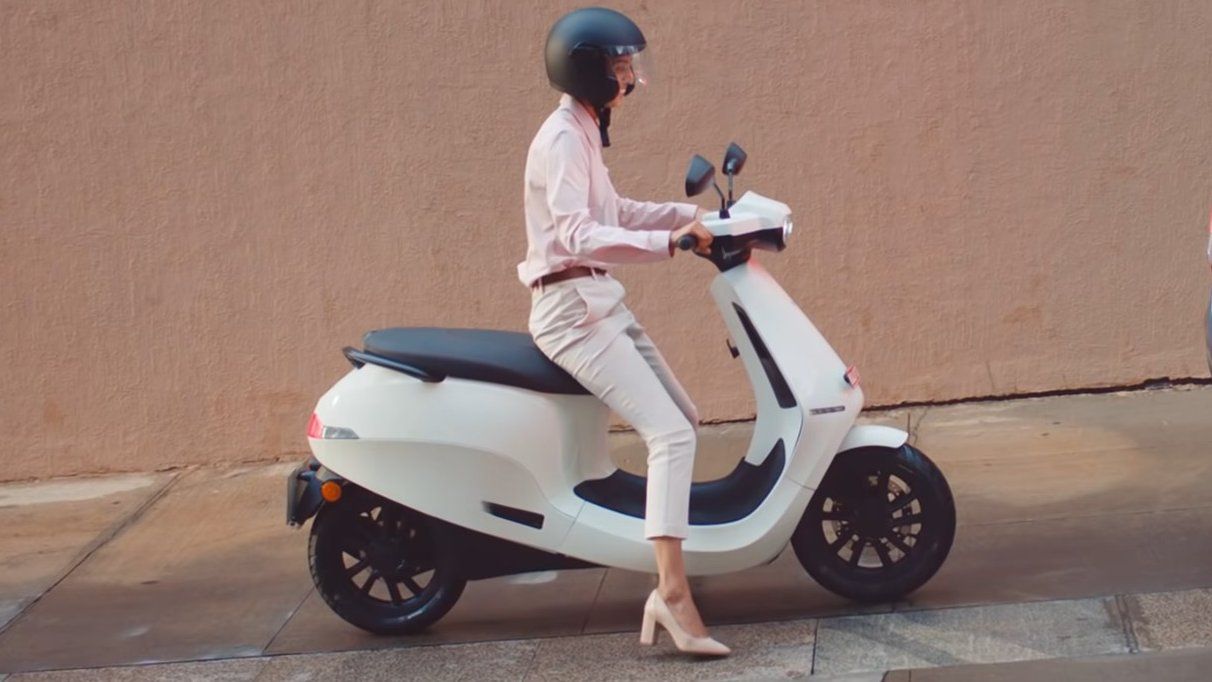 Also Read: EV Startup "Bounce" has eyes to Invest$100mn On Different Facilities Check Out
This is not the first time, that something has happened like this, Company did postpone the purchase of the OLA Electric Scooter on December 16, which was expected to happen on 1 Nov. Therefore, Ola Electric has confirmed now that the window booking will be online sometime in late January 2021.
Apart from the booking window, Ola recently informed customers that deliveries of the S1 and S1 Pro will be delayed as well and will now take place in the second half of December 2021.
In August company started the Pre-Booking Of Ola S1 And Ola S1 Pro in Mid August 2021 and Originally opened reservations in mid-September where customers need to pay Rs 20,000 to book the Electric Scooter, wherever the Purchase Window got Open.
Presently, Ola Company is working to deliver the scooters to the first batch of customers. To Inform you, Ola S1 is offered at a price of Rs 85,099, which is going up to ₹ 1.10 lakh (all prices, ex-showroom Delhi after FAME II subsidies)
Ola Electric Scooter was expected to commence between October and November this year 2021. As the Purchase Window got delayed, Ola has now started on fulfilling deliveries first and will also focus to conduct test rides across 1000 cities and towns in the country.
Electric Scooters world has started to glorify as many unpopular brands have come up with the latest electric version to attract the buyers, such as Simple Energy and Bounce Infinity.
Also Read: Electric Scooter "Bounce Infinity", Features And Prices!
Both the brands have set up ways to launch their first electric scooters in the market. With the announcement, buyers have already started to show their interest. The future has already been defined by the multiple manufactures, that the Electric Vehicle will take over the Automobile Market.