Luxury Car Sales in India
Posted by Pratishtha On 09-Dec-2021 01:18 AM

298 Views
Luxury car sales saw a dip of 6.6% in the month of November 2021, according to data released by FADA (Federation of Automobiles Dealers Associations). These sales are the retail sales i.e., cars sold by the dealers to customers and not the overall sales from the factory to the dealers.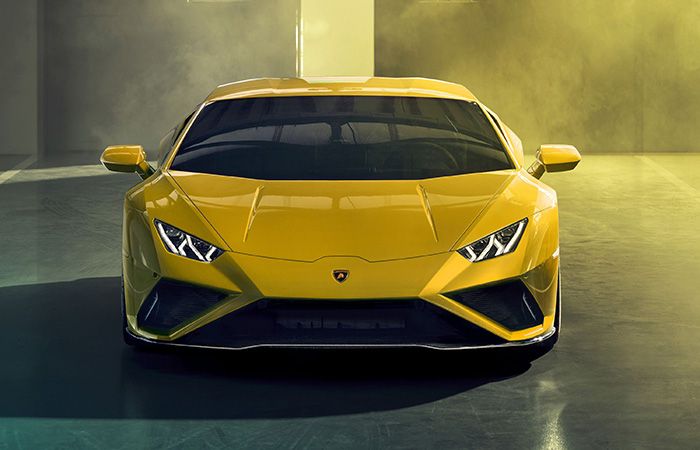 Total luxury car sales were down from 2328 units last year to 2173 units last month, down by more than 6% on YOY basis as compared to the over 7% drop in sales on monthly basis, down by 169 units last month. The luxury car market in India is pretty small in terms of volume but it was also affected by the pandemic last year, still going by the retail sales numbers, this year, sales will cross the last year numbers for the luxury car makers.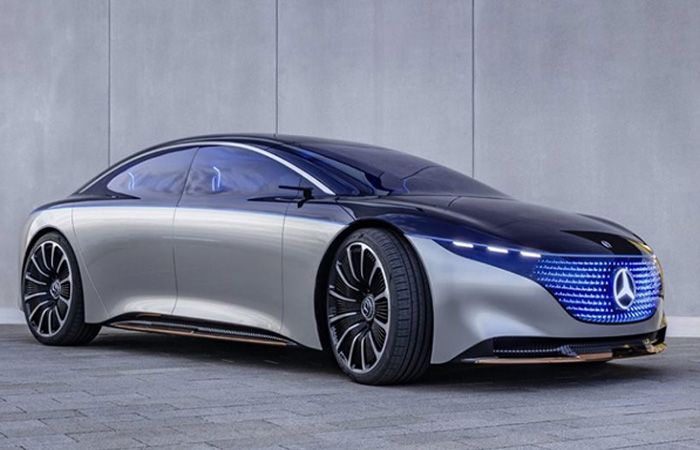 Mercedes was top of the list with 885 cars last month against 863 cars in November 2020, thus registering a minimal growth of 2.5%, on the other hand the MOM sales dipped by 11%, down from the 1000 units sold in October 2021. Second spot in the luxury car sales was taken by BMW, with 727 units last month against the 774 in November last year, thus seeing a de-growth of 6%. The MOM sales were down by 5%, when they sold 765 cars.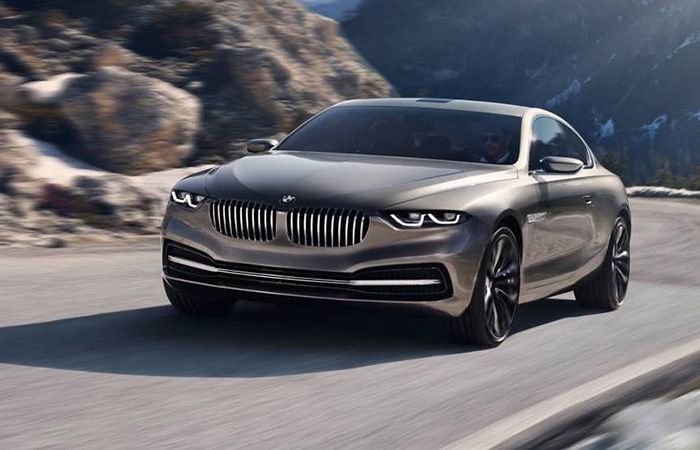 BMW was followed by JLR (Jaguar Land Rover) with 10% de-growth down from the 220 units in the same period last year to just 198 units last month. The sales were up by nearly 14% on monthly basis when they sold 174 cars in October this year.
Next in line is VW Audi registering a loss of 24% in sales over the same period when they sold 252 units against the 191 cars last month. The monthly sales figures also tell the same story with 24% dip in sales from the 251 cars sold in October 2021.
Also Read: SKODA- Simply Clever Comeback
Volvo took the fifth spot in the list with retail sales of 134 cars against the 185 they sold in November 2020, down by 27%, also the MOM sales were up from just 120 units in October this year, up by 11.6%.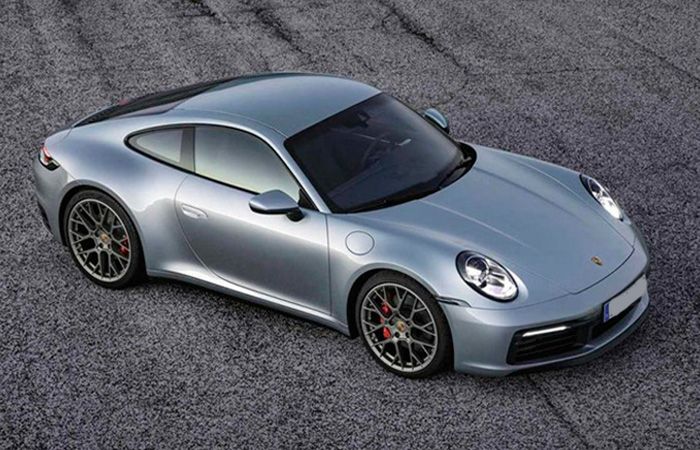 Porsche, saw retail sales increase for their luxury sports cars with sales up by 14%, from 28 units in November 2020 to 32 units last month and looking at the monthly figures too we can safely assume that Porsche is seeing an upturn in sales, with MOM sales too up by 28% from the 25 units sold in October by them.
Bentley sold 5 cars last month against the 2 sold by them in October this year, thus registering 150% sales growth while Rolls Royce sold a solitary unit last month and the sales of Lamborghini were not reported by FADA.