Ola Starts Deliveries For Ola S1 and Ola S1 Pro Electric Scooters
Posted by Rakhi Jha On 15-Dec-2021 12:22 AM

354 Views
Ola Starts Deliveries For Ola S1 and Ola S1 Pro Electric Scooters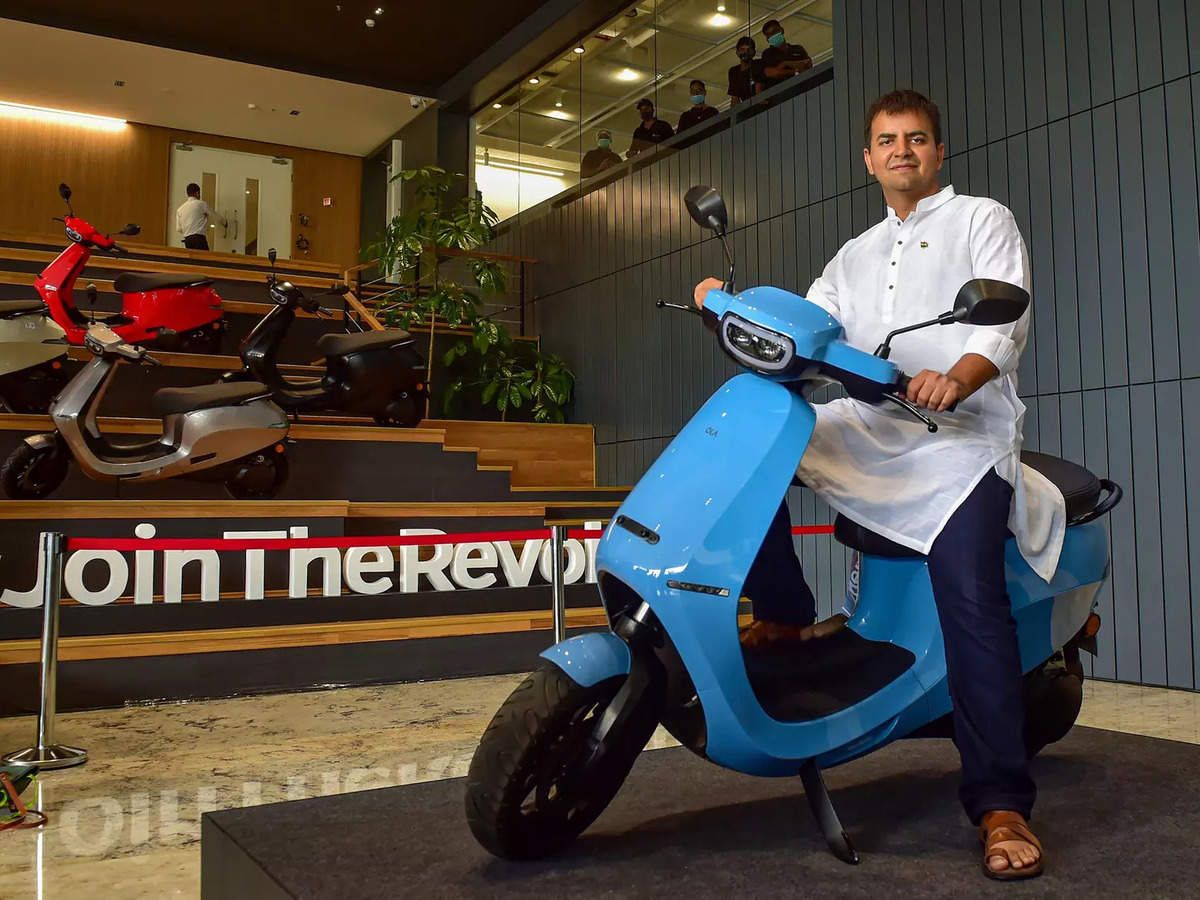 Ola, Electric Scooters Makers, will start the deliveries of its Ola S1 and Ola S1 Pro from today. These Electric Scooters have been manufactured at Ola's Future factory which is in Tamil Nadu.
Before declaring the date of the deliveries Ola has started their Test Rides for Ola S1 and Ola S1 Pro last month, After the mobility platform announced that the actual deliveries will begin from December 15.
CEO of Ola Bhavish Aggarwal gave his gratitude to the Customers to wait patiently and thanks to them for maintaining such a peaceful environment in a prolonged delay in the actual deliveries from the day of announcement and bookings.
Also Read: Oben EV Startup raises over ₹11 Crores For Electric Bikes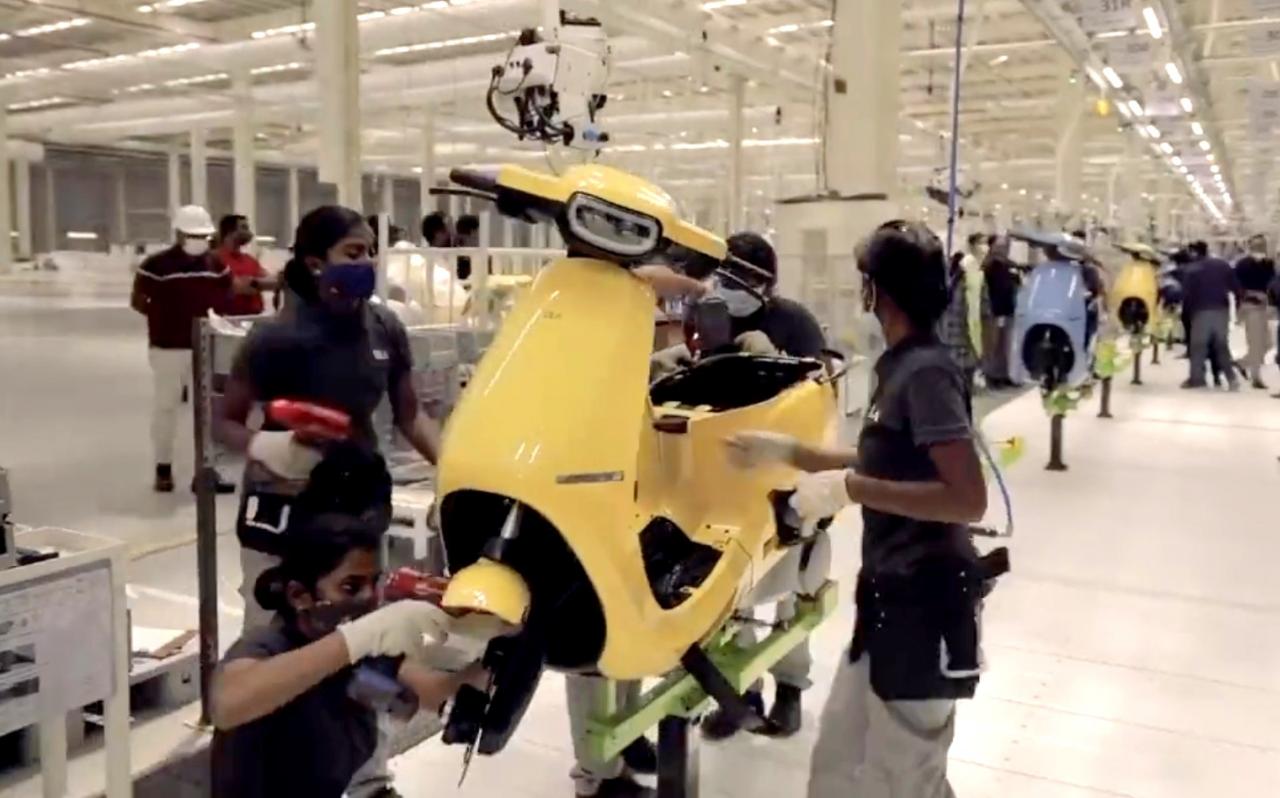 Ola Electric claims to have over 10 Lakhs booking for the Ola S1 Electric Scooter and Ola S1 Pro Electric Scooter.
Ola S1 and S1 Pro Specifications:
These Ola battery Scooters comes with the range of 121 km and 90 km/h top speed while the S1 Pro has a claimed range of 181 km and a top speed of 115 km/h.
To make the customers more aware about the product the Bengaluru-based mobility firm started the test rides for these battery scooters only last month. Not only in Bengaluru, Ola did also start the test rides in Delhi, Ahmedabad, and Kolkata on November 10, and then Ola did also opened up the test rides in five more cities- Chennai, Hyderabad, Kochi, Mumbai, and Pune on November 19.
Also Read: Simple Energy Collaborated with IIT-Indore for Flagship e-Scooter
The Ex-Showroom Price of Ola S1 is ₹99,999 and Ola S1 Pro is ₹1,29,999, respectively (including FAME II subsidy and excluding state subsidies).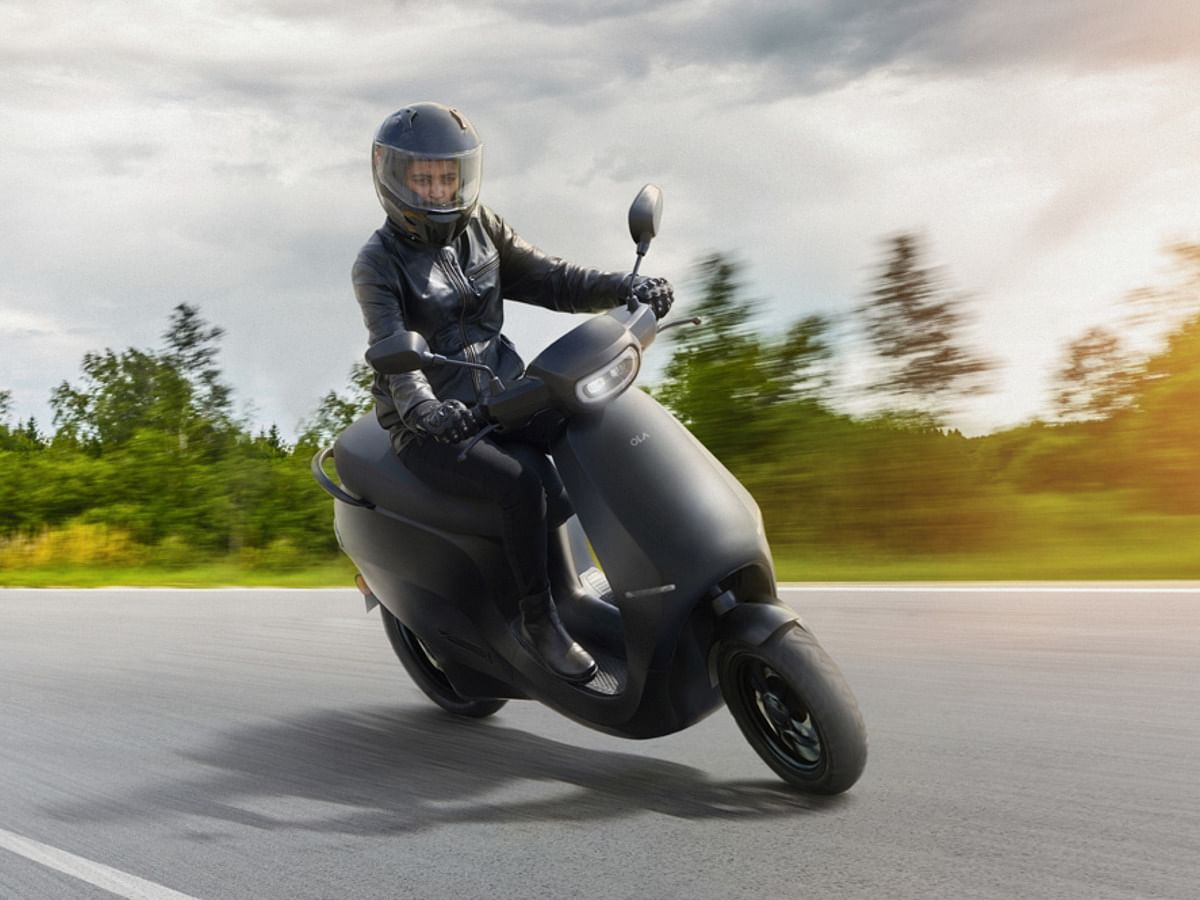 To make you inform, In August 2021, Ola Electric had launched its first electric scooter in two variants Ola S1 and S1 Pro and with the launch, the sale was expected to start on September 8 but it got postpend for a week due to facing some "technical difficulties" in making the website for purchase, live for the customers.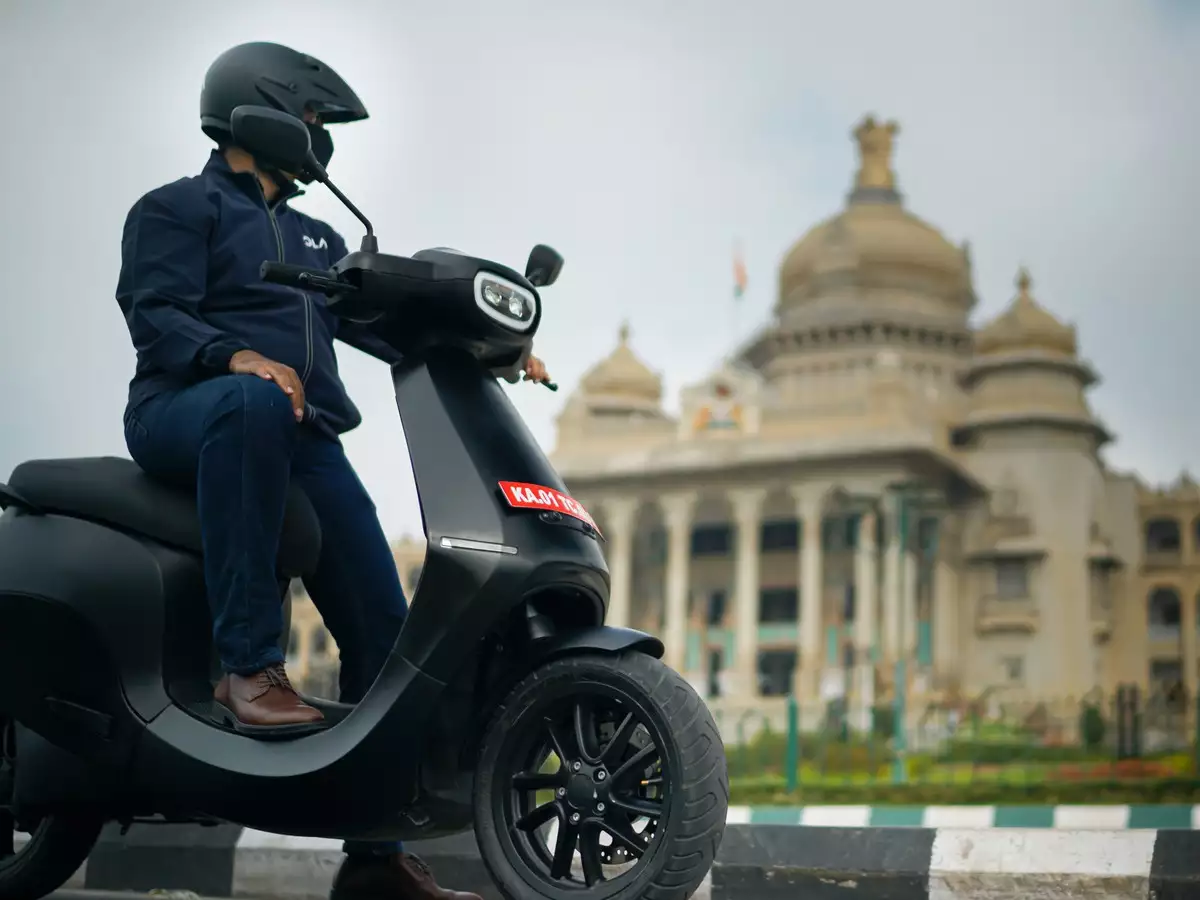 Ola has also got an order from the embassy of the Netherlands for customised Ola scooters for its offices in India, however, this time Ola Electric changes the scenario and instead of placing the Ola Electric Scooters showrooms nearby they developed the Experience centre for the buyers/customers. Where the customers can visit the "Experience centre" for Test Rides and to visually experience the product.