Electric Honda Activa Expected to Launch in 2023
Posted by Utkarsh Gusain On 28-Feb-2022 09:05 AM

3256 Views
Honda is expected to launch the Electric version of its best-selling scooter Honda Activa. Honda Activa Electric is expected to launch in 2023 and will rival Ola S1, Ather 450x, Bajaj Chetak, TVS iQube and the upcoming electric scooters from brands like Husqvarna, Yamaha and Suzuki.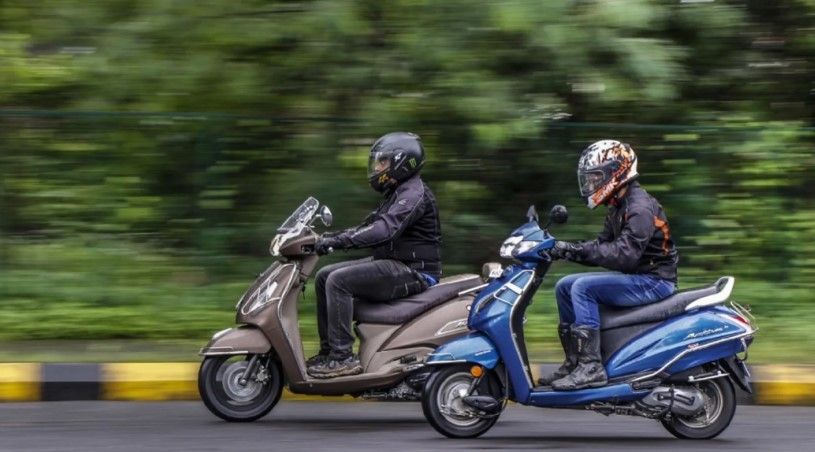 This will be the first electric project for Honda Motorcycles and Scooters India (HMSI) and it makes sense for them to base this model on their top retailing product Honda Activa scooter. Honda Activa series has already associated it name with reliability and durability, this will surely guarantee a smooth entry for its electric variant in the Indian electric 2 wheeler space.
Activa has maintained its place as the top selling scooter in the country and the top selling product for Honda in India which is an accomplishment for the model and the brand. Launching under the same model name an electric scooter will have much potential in the market and will play as an advantage for the Japanese automobile giant to kick start its EV journey in India.
Also Read: Honda NT1100 Patent Filed in India 2022
Reports state that Atsushi Ogata, president at HMSI, has announced that the company will be unveiling its opening EV for Indian market by next fiscal year. It is yet to be revealed that Honda may or may not be developing a completely new EV for India or use existing electric 2 wheeler as a base of the future model. For the time being, not much has been said about the features and performance of the product.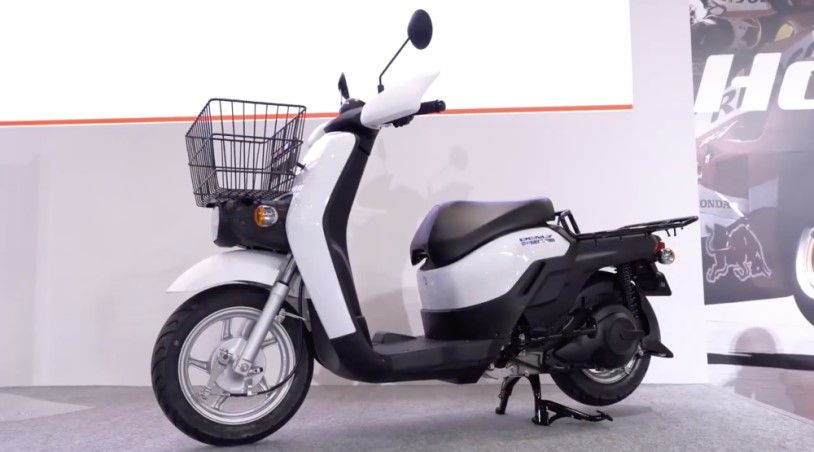 The new Activa Electric comes with a possibility of sharing its key components with the only Honda electric two-wheeler spotted in India the Benly e scooter. Last year Benly e was seen while tests at Automotive Research Association of India (ARAI). Benly already has several variations in Japan including Benly e: I, Benly e: I Pro, Benly e: II and Benly e: II Pro. Honda offers other electric two-wheelers in the international market such as PCX Electric, Gyro e and Gyro canopy. Ahead of Honda Activa electric launch in India, we can expect the launch of these Honda electric scooters too.
New Battery Swap Technology
The upcoming Honda Activa electric scooter is expected to come with battery swap tech for effective charging. The approach could be comparable to EV brand like Bounce which offers battery swapping stations instead of charging stations. And the government of India is also willing to promote this method of powering electric vehicles.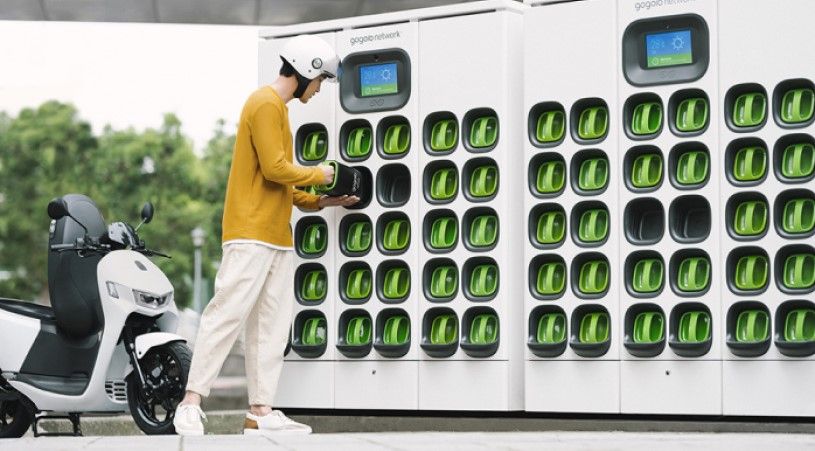 Riders will have the choice to purchase the scooter with or without the battery. If one opts to buy the scooter without any battery then the price will be reduced significantly. Hence in place of charging the battery customers will pay a monthly subscription fee to swap drained battery with a fully charged battery and will pay for each swap. Honda has also planted a battery manufacturing unit in Bengaluru which will be helping them to expand their EV territory. They have invested around Rs.134 crore for this battery manufacturing unit which will be producing batteries for their future 2 and 3 wheelers.
Honda Activa Electric price is expected to be above Rs.1 lakh and will be higher than the petrol variant if bought with a battery.
Also Read: Top 5 Electric Scooters in India