Maruti Suzuki aims Record Output of exceeding 2 million units
Posted by Sachit Bhat On 31-May-2022 01:44 AM

2315 Views
Maruti Suzuki, the manufacturer of popular vehicles like the Baleno and Swift hatchbacks, plans to produce 2.08 million units in FY23. This represents a 26% increase over the 1.65 million units delivered in FY22.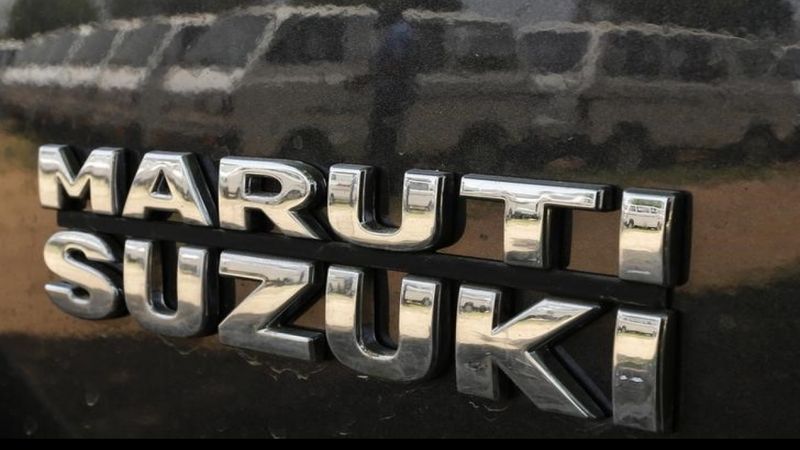 For the current fiscal year (FY23), Maruti Suzuki has set a goal of exceeding 2 million units produced, which would be the company's biggest annual output ever. It will be India's largest carmaker's highest rise in more than a decade if the company acquires semiconductor chips on schedule and meets the target.
To reclaim market share and fulfill the target, the business will release new cars across the price spectrum, from its entry-level hatchback to a luxury crossover and a mid-sized sport utility vehicle (SUV).
Maruti Suzuki will rely on its current CNG products to generate incremental sales growth, rather than launching new models. According to multiple sources, the maker of the Baleno and Swift hatchbacks plans to produce 2.08 million units in FY23. This represents a 26% increase over the 1.65 million units delivered in FY22.
As far as the projected production volume is concerned, the business expects to produce 174,000 automobiles each month on average. A Maruti Suzuki spokeswoman stated the business "cannot give any direction on future volumes or model introductions" in an email to the ET news media when he was asked by the media outlet.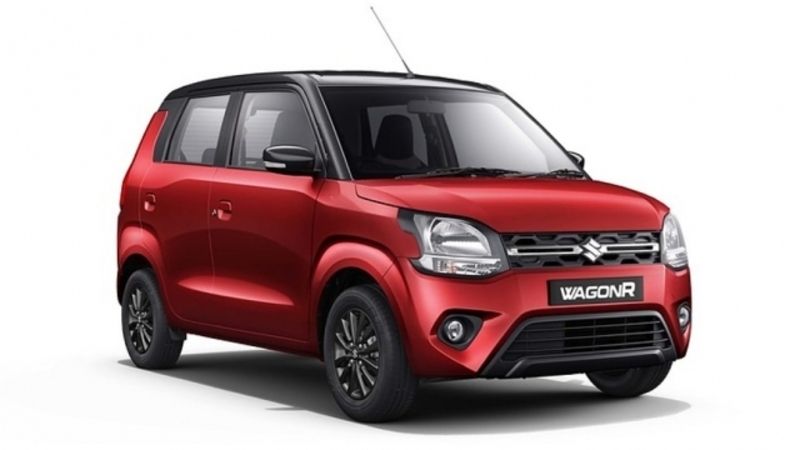 Suzuki has experienced a 4 percent compounded annual growth rate (CAGR) during the last decade. It wasn't until FY11 that the company was able to record a volume increase of more than 20%. The poor growth rate in the last ten years was due to a series of setbacks, ranging from an economic slowdown to regulatory reforms that raised the prices of entry-level automobiles, the industry's core, by 30% — particularly in the last three years.
According to a source familiar with the company's thinking, the underlying demand has been positive, giving it the confidence to plan for production volumes of 2.08 million units, albeit meeting the objective will be contingent on improved chip availability.
The company presently has 326,000 vehicles on order, which is over two months' worth of sales volume. Despite increased output, the booking trend continues. The Ertiga crossover SUV and the Baleno hatchback have received the majority of the order bookings.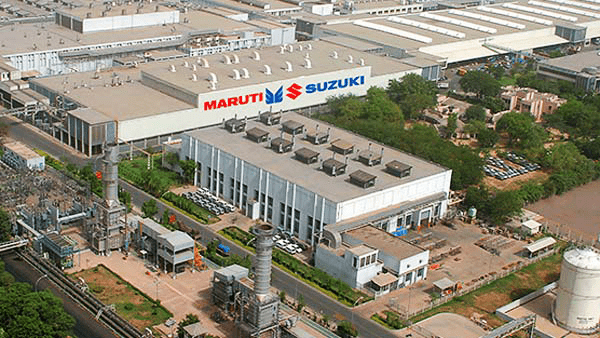 Maruti Suzuki produced 157,392 automobiles in April. According to stock exchange records, its average monthly output over the last four months has reached 162,862 units. The business expects double-digit increase in production of its core models like the Wagon R, Swift, Baleno, and Brezza, as well as incremental volumes from forthcoming SUV vehicles.
It has committed to spending over Rs 5,500 crore on capital expenditure in FY23, which would be used to expand production and introduce new models. In FY23, Maruti's total installed capacity will be 2.45 million units, comprising current capacity in Gurugram, Manesar, and its SMG factory in Gujarat, as well as 250,000 units from a C plant in SMG and 200,000 units from Toyota's plant in Bidadi. Toyota and Maruti have a cross-badging agreement.
Suzuki Motor Corp., the company's parent, reportedly forecasted an increase in output from India of at least 11%.