Tesla In Trouble: Lawsuit Filed by Former Employees
Posted by Sachit Bhat On 21-Jun-2022 12:25 AM

3118 Views
Tesla is in trouble again. This time for the issue of mass layoffs of their employees. Former Tesla Inc. employees have filed a lawsuit against the firm stating that the mass layoff was in violation of federal law.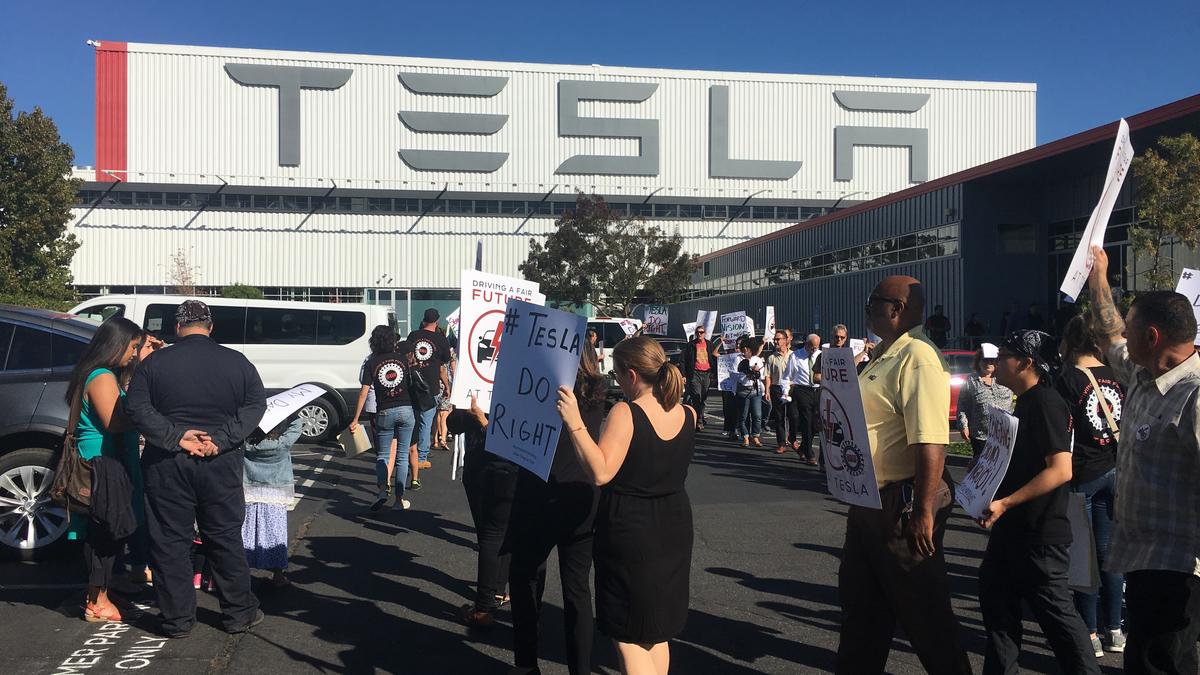 Former Tesla Inc employees have filed a lawsuit saying that the firm's decision to conduct a "mass layoff" is in violation of federal law, since the company did not offer adequate notice of the job layoffs. Two workers filed the case late Sunday in Texas, alleging that they were fired from Tesla's gigafactory plant in Sparks, Nevada, in June. More than 500 employees were laid off at the Nevada factory, according to the lawsuit.
According to the lawsuit, the workers claim the corporation failed to follow federal laws on mass layoffs, which require a 60-day notice period under the Worker Adjustment and Retraining Notification Act. They are requesting class-action status on behalf of all former Tesla employees in the United States who were laid off without warning in May or June.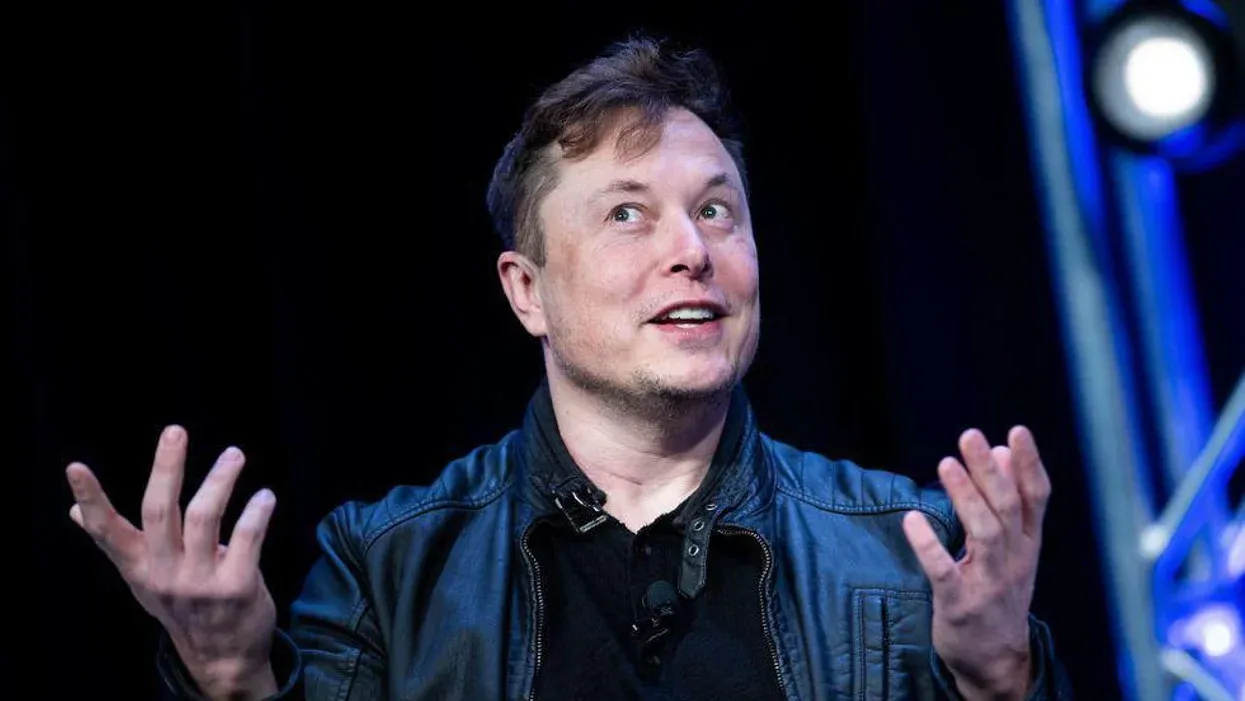 The complaint stated, "Tesla has simply notified the employees that their terminations would be effective immediately." Tesla did not immediately reply to demands for comment on the complaint, despite the fact that it has not said anything till now about the number of layoffs. According to an email reviewed by Reuters, Musk, the world's richest man, indicated earlier this month that he had a "very awful feeling" about the economy and that Tesla needs to slash workers by approximately 10%.
According to online postings and interviews with Reuters, more than 20 Tesla employees said they were let off, let go, or had their careers terminated this month. John Lynch and Daxton Hartsfield, who were fired on June 10 and June 15, respectively, have filed a lawsuit seeking salary and benefits for the 60-day notice period.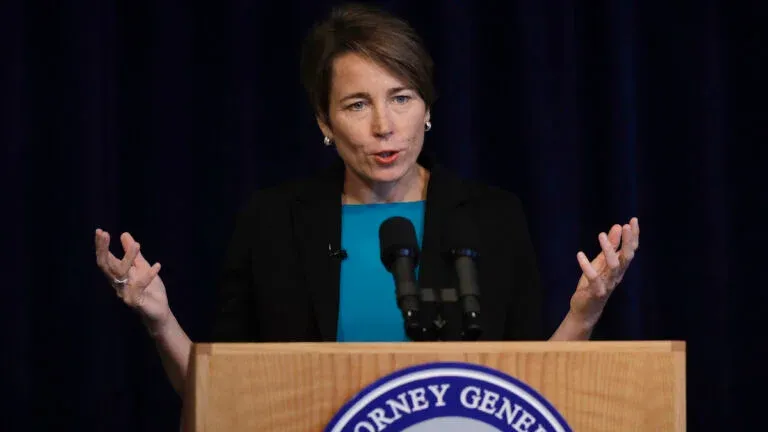 "It's pretty astounding that Tesla would just blatantly violate federal labor law by firing off so many individuals without providing the appropriate notice," said Shannon Liss-Riordan, a lawyer for the workers.
She claims Tesla is only offering some employees one week of severance, and she is preparing an emergency motion with a court to prevent Tesla from attempting to obtain employee releases in exchange for only one week of severance. The lawsuit was filed in the Western District of Texas of the United States District Court.