Top 10 Best-Selling Scooters in India May'22: Honda, TVS, Suzuki and more
Posted by Sachit Bhat On 16-Jun-2022 12:40 AM

3114 Views
Honda, TVS, and Suzuki have been the major companies that have been top-sellers in the month of May'22. The recently concluded month of May had a lot of surprises for the automobile sector. today, we will look at the top 10 best-selling scooters in the month of May'22.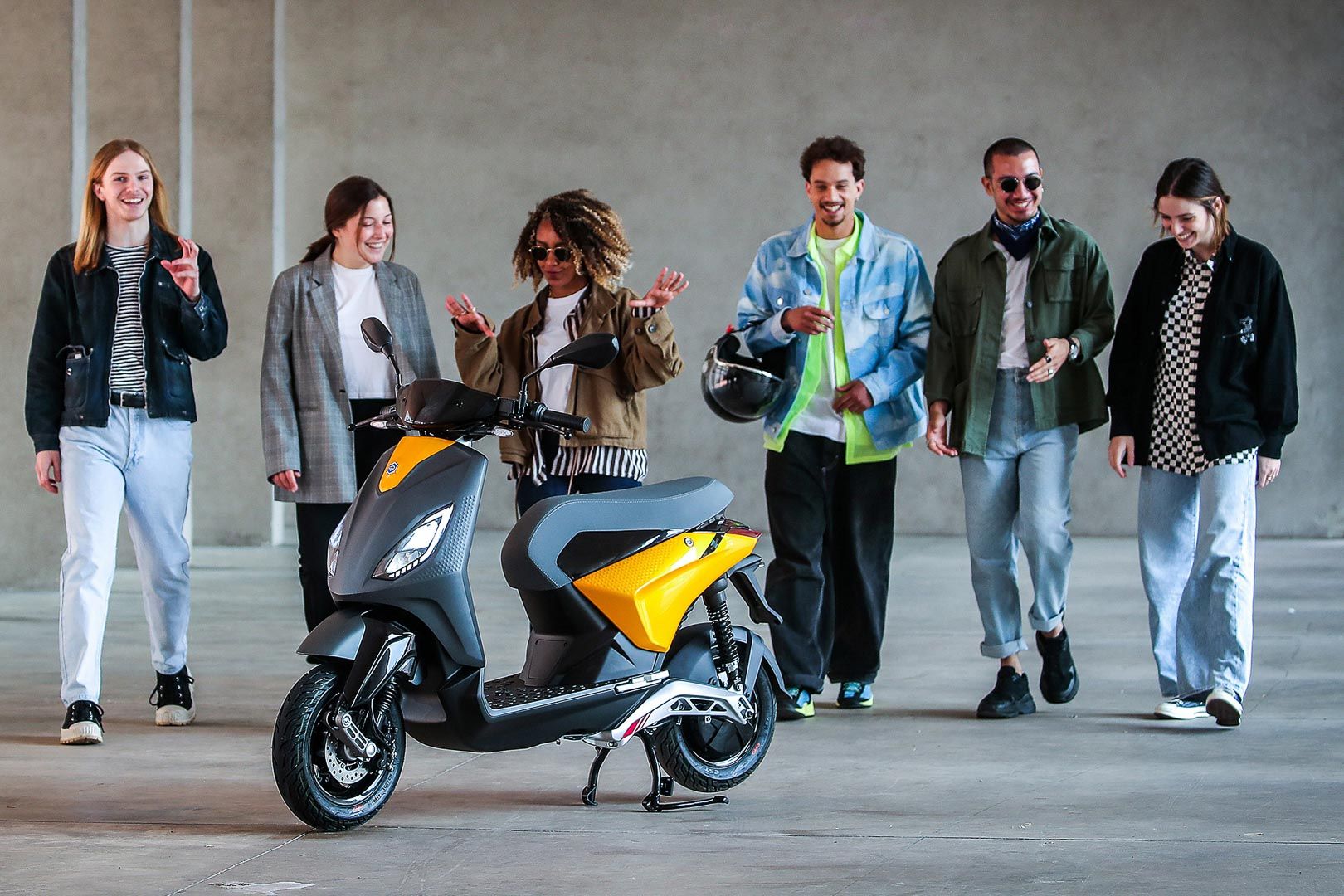 Two-wheelers have played an important part in boosting the automobile industry post lockdown. And in the two-wheeler segment, scooters have been a major game-changer since their inception. Today, we look at the best-selling scooters in India in May 2022 and compare their sales to the previous month. As the country was recovering from the COVID-19 pandemic's second wave during this time last year, a month-on-month (MoM) comparison was made rather than a year-on-year (YoY) comparison.
1. Honda Activa (110 and 125): 1,49,407 units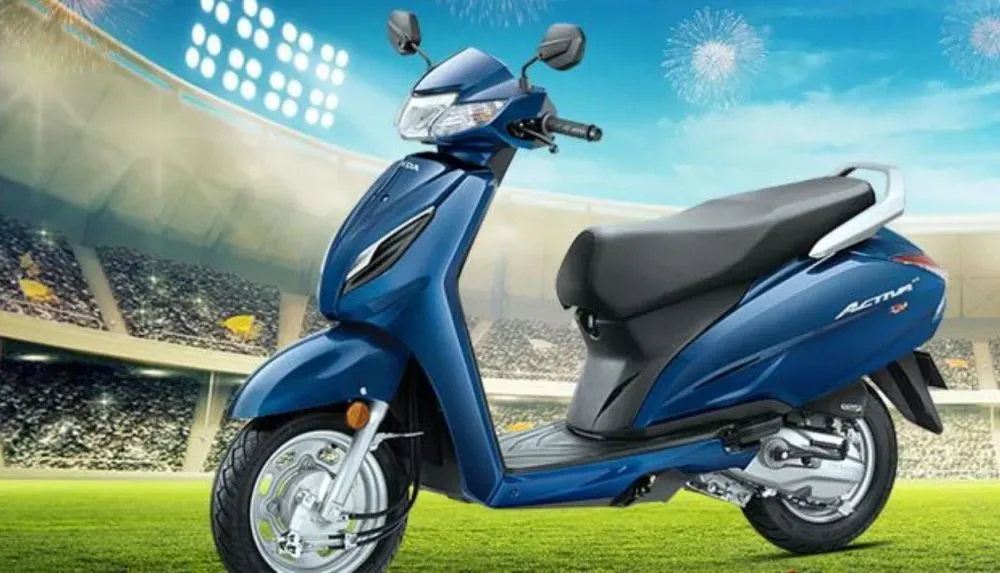 The Honda Activa is the best-selling vehicle. A well-known brand and an icon that changed the scooter industry, this scooter recorded total unit sales of 1,49,407 units, which was slightly lower than the unit sales registered in the month of April'22 (1,63,357 units).
Sales data for the two aren't known, but the Activa 110, India's best-selling scooter, will account for the majority.
2. TVS Jupiter (110 and 125): 59,613 units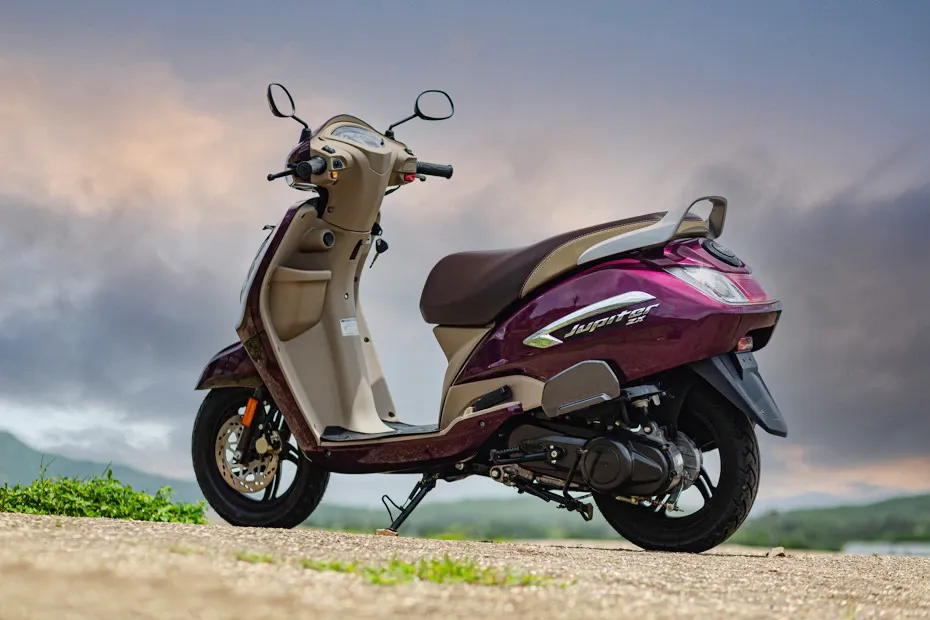 While Jupiter is the next most popular scooter on the list, its sales are less than half of Activa's, demonstrating Activa's popularity in India. Jupiter sold 59,613 units in May 2022, a slump from the 60,957 units sold in April 2022.
3. Suzuki Access 125: 35,709 units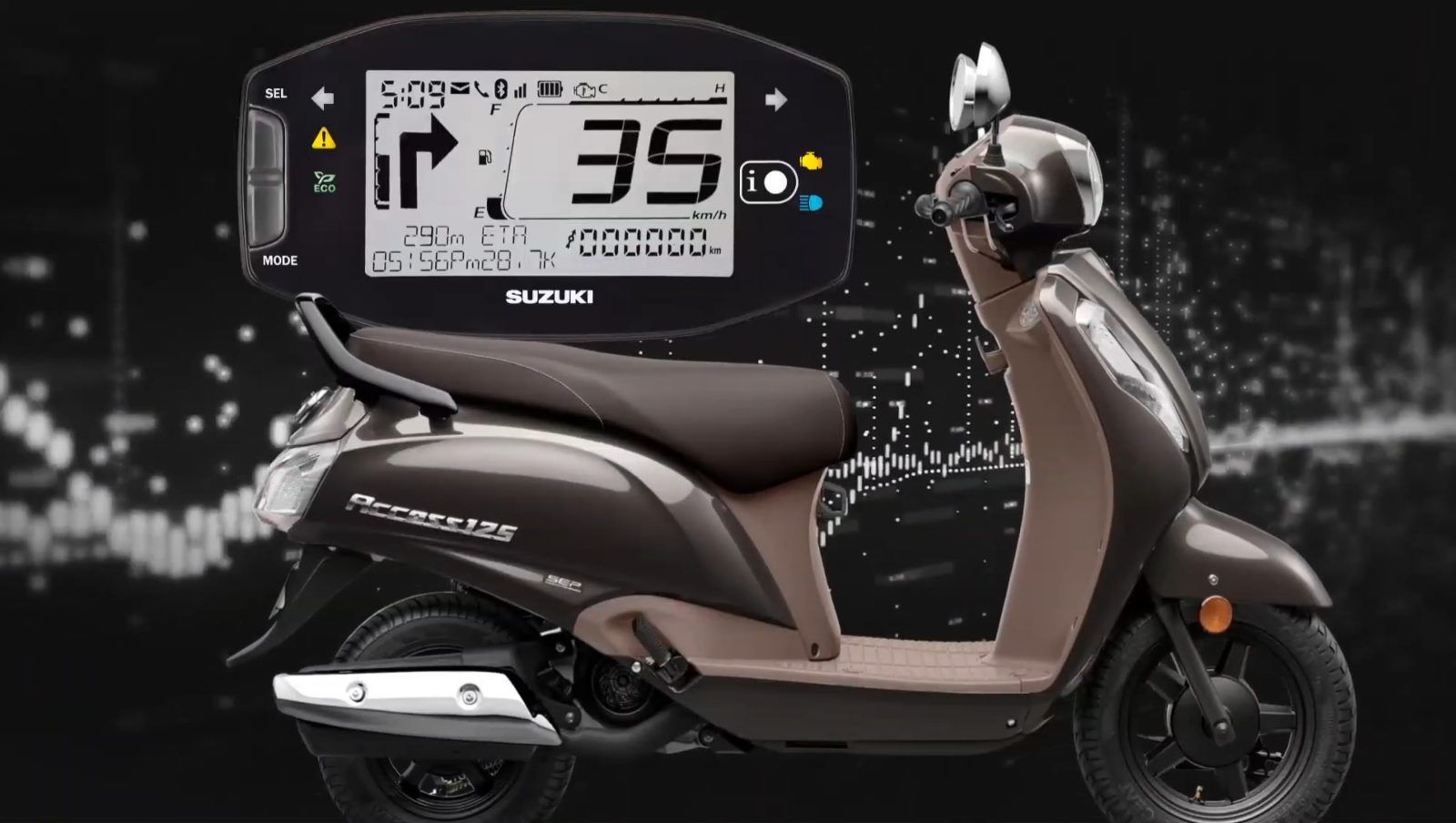 For the month of May 2022, the Suzuki Access 125 was the best-selling 125cc motorcycle, with 35,709 units sold. In April 2022, the popular Suzuki sold 32,932 units, representing an increase of 8.4 percent.
4. TVS NTorq 125: 26,005 units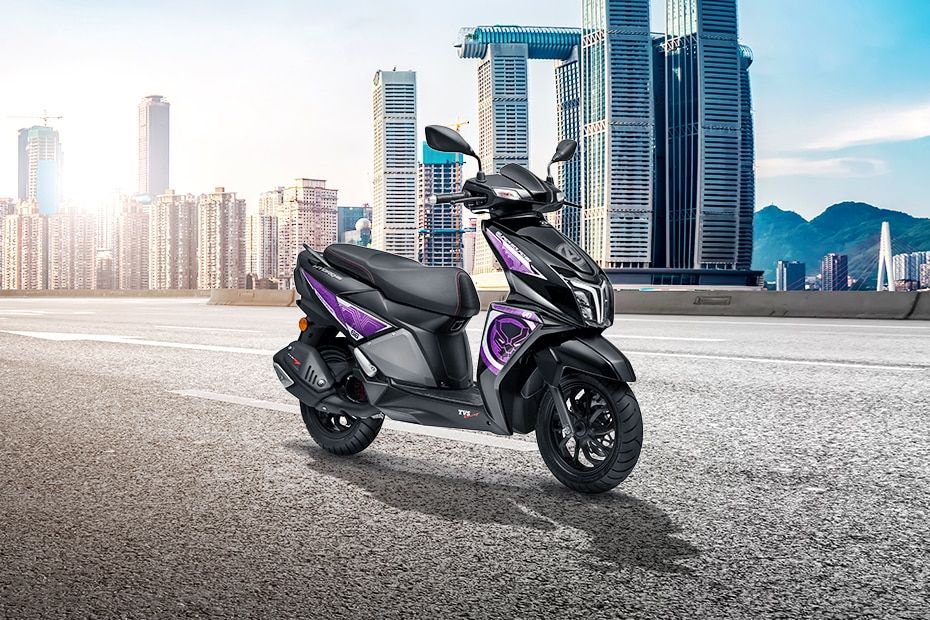 The NTorq, which was the initial try at a 125cc scooter by TVS, has proven to be rather popular and has consistently performed well in the domestic markets. It sold 26,005 units in May 2022, which represents a 2.9 percent increase over the 25,267 units sold in April 2022.
5. Honda Dio: 20,497 units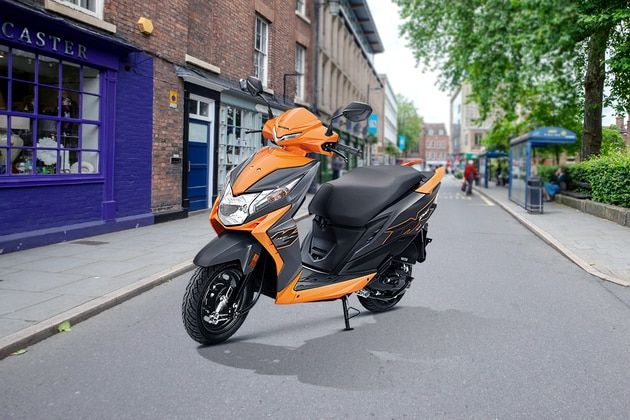 The Honda Activa-based Dio sold 20,497 units in May 2022, which is a significant increase over the 16,033 units sold in April 2022.
6. Hero Pleasure: 18,531 units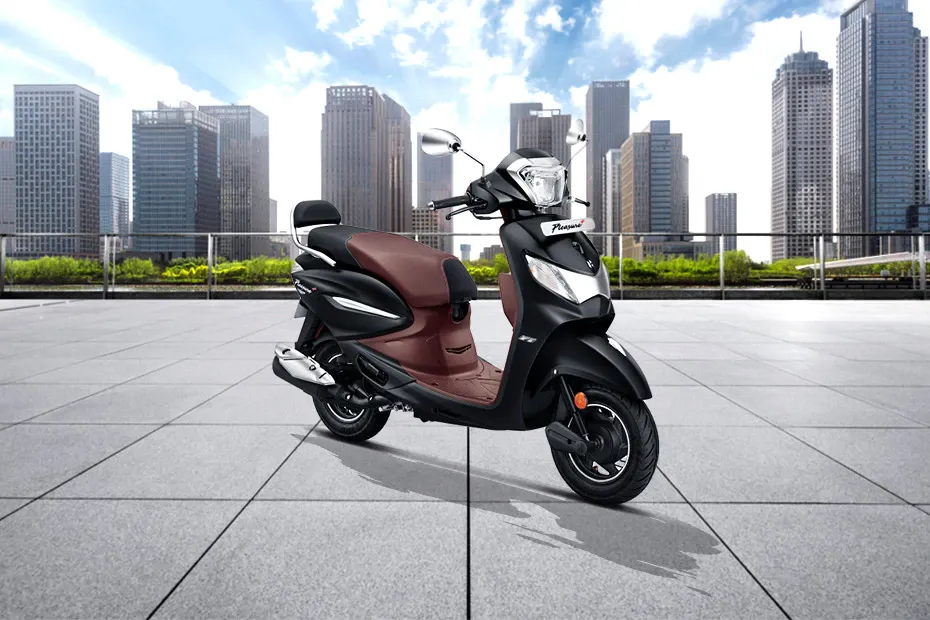 The Hero Pleasure is available in two trim levels: Plus and XTEC. These factors combined to yield sales of 18,531 units in May 2022, up from 12,303 units in April 2022, representing a 50.6 percent increase in month-over-month sales.
7. Suzuki Burgman Street 125: 12,990 units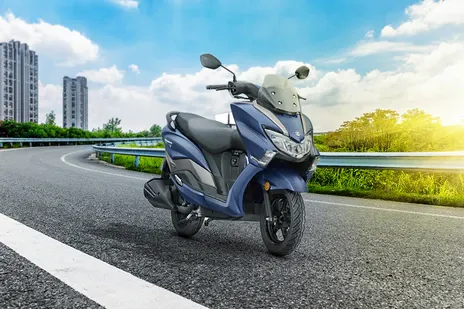 The Suzuki Burgman Street is simply an Access 125 dressed up as a maxi-scooter, with nearly identical underpinnings. It sold 12,990 units in May 2022, up roughly 43% from 9,088 in April 2022.
8. Hero Destini 125: 10,892 units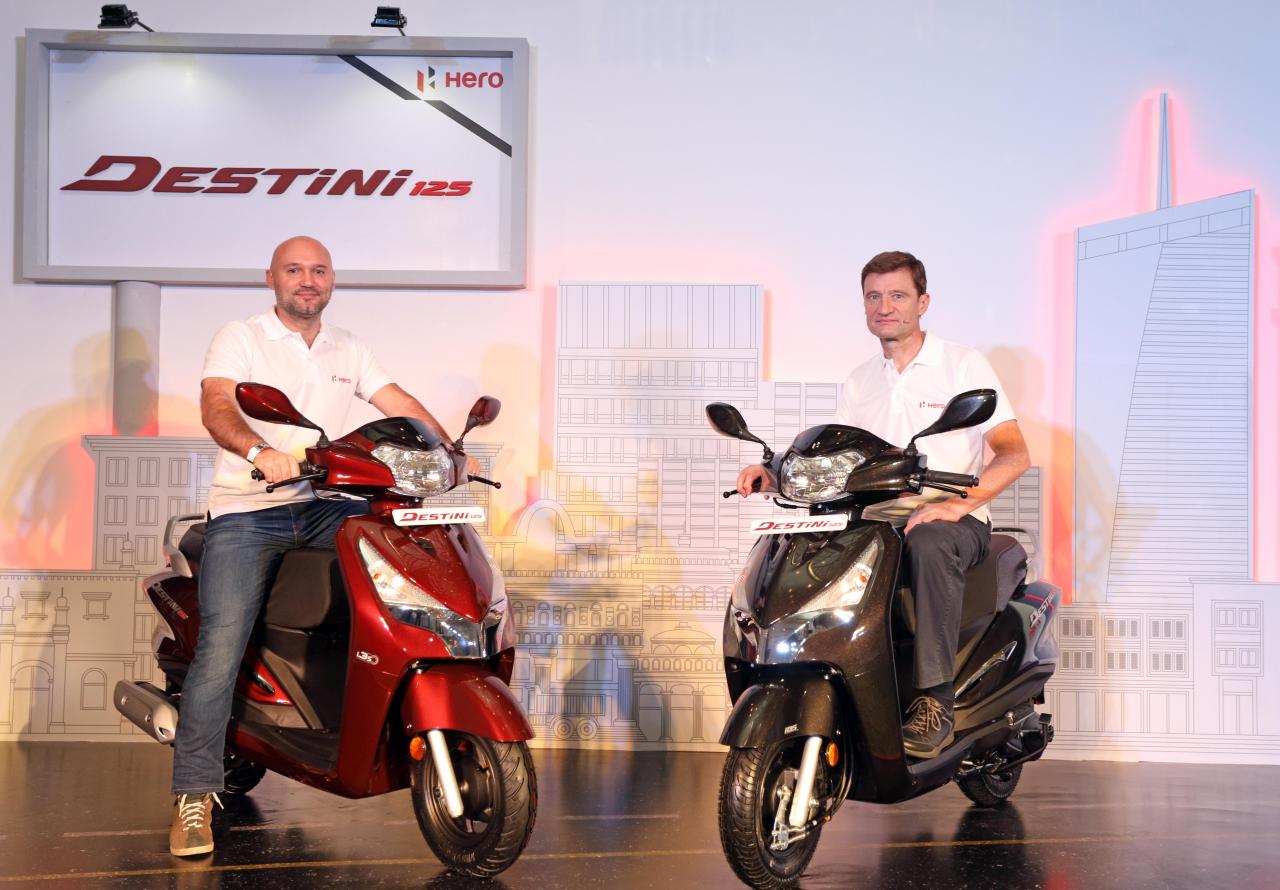 The Hero Destini 125 sold 10,892 units in April 2022, a significant increase above the 8,981 units sold in April 2022. This represents a 21.3 percent increase in revenues year over year.
9. Ola S1 Pro: 9,247 units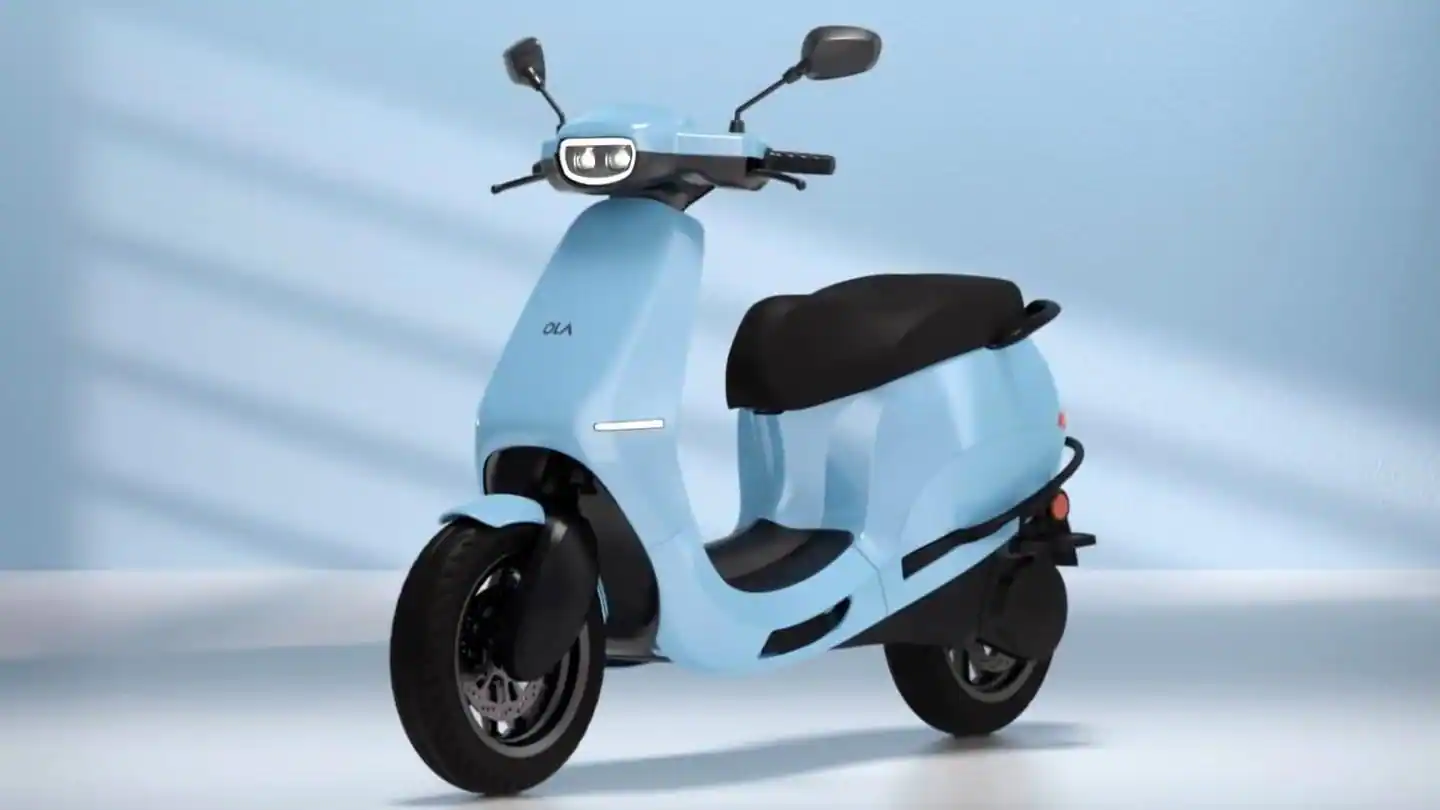 Ola dropped behind its April 2022 sales total (12,702 units) in May 2022, selling 9,247 units, a decrease of 27.2 percent in sales volume. However, it is still the most popular EV in India. Because Ola does not disclose sales data with SIAM, the government's Vahan website was used to calculate OLA's sales figures, which does not include the states of Telangana, Andhra Pradesh, and Madhya Pradesh.
10. Suzuki Avenis 125: 8,922 units
The Avenis is to the Access 125 what the Dio is to the Activa — a younger variant with the same underpinnings. The Avenis sold 8,922 units in May 2022, a 19.4 percent decrease from the 11,078 units sold in April 2022.