Hyundai to Launch Six New EVs in India
Posted by Arun On 09-Dec-2021 02:14 AM

393 Views
Hyundai will launch six new EVs in India by 2028, according to a statement from the company. This announcement comes as no surprise as the global car makers are ushering in the new era of electric vehicles and India has just caught this trend and with no company firmly settled in the electric car space it is a level laying field and with Tata Motors enjoying rapid growth with its Nexon EV, Hyundai is ready to aggressively pounce on this opportunity.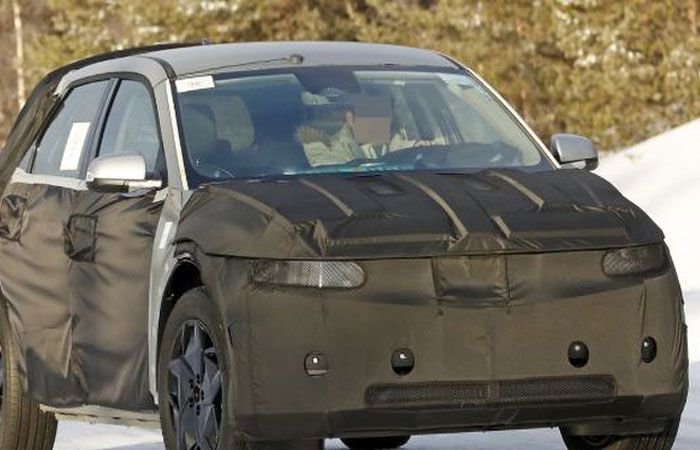 Hyundai, launched the first global electric car in India, the Kona Electric in 2019 but failed to take advantage of being the first in this space which certainly allowed Tata Motors and other companies like MG Motors to get a foothold in the electric car market which is fast becoming mainstream.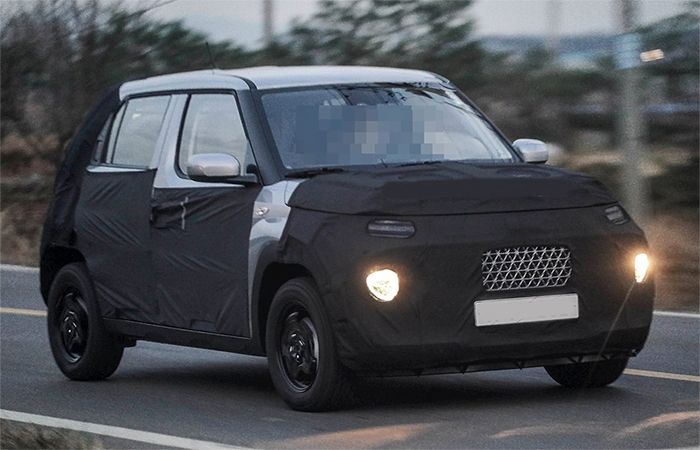 The company has announced that they will launch EVs for different segments like mass market and sub-premium with different body styles like SUV, compact SUV and a sedan in line. This will be done based on the over Rs. 4,000 Cr. Investment that the company will infuse to expand its visibility in the electric car market.
All these cars will be based on Hyundai's E-GMP (Electric Global Modular Platform), designed specifically for Electric vehicles, this platform will make the cars more practical for battery power as the cars will not be based on the ICE platforms of other cars which are difficult and expensive tor re-design for electric vehicles. The cars will have more space inside and the dashboard will be clutter free with flat floor due to no transmission tunnel to intrude in the rear legroom. The E-GMP will help the company with four things namely- Modularity, since it is a dedicated EV platform it will span different body styles for the company thus helping it keep costs down. Then Performance, with a max. battery capacity of 77 kWh, it will help the cars carry more battery cells and thus more range. Also, Reliability of this platform is highly crucial and the company has used Ultra High Strength Steel so as to keep the batteries lower for a low centre of gravity and finally Usability which will be on display with ample legroom, boot space and no transmission tunnel intrusion.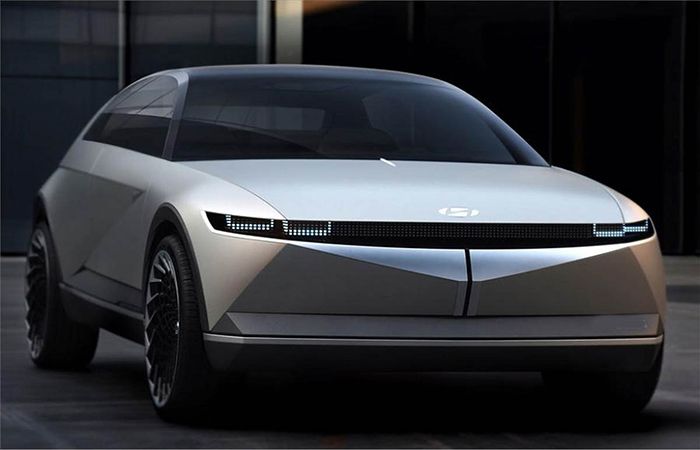 Hyundai will launch the new Ioniq 5 next year in India and will follow it with other cars. The Ioniq 5 will be projected as a premium car with it being a CBU and going by the rave reviews this car has received overseas, it will be of particular interest to see the Indian customer's verdict. The car that is going to be the most important for Hyundai will be the mass market EV, planned for launch in 2024, as it will be based on an existing ICE model making it affordable and a direct rival to the Tata EVs which are the only options in the price bracket of Rs. 10-15 lakhs.
Hyundai expects the next 5-years to be crucial for the Indian EV market and it is aiming for an ambitious plan of having more market share in every segment of its product range than its ICE counterpart, which is a tall task in itself but is possible for the second largest car maker in the ICE car market of India but this announcement from the company clearly signals an upturn in future events for buyers looking to switch to Electric cars as they will more options and competitive priced cars to choose from.