Nissan India ends production of Datsun models
Posted by Sachit Bhat On 21-Apr-2022 09:10 AM

2265 Views
Nissan India has discontinued its production of Datsun models in India. Officials reassured new and current Datsun owners that they will not feel left out in terms of service.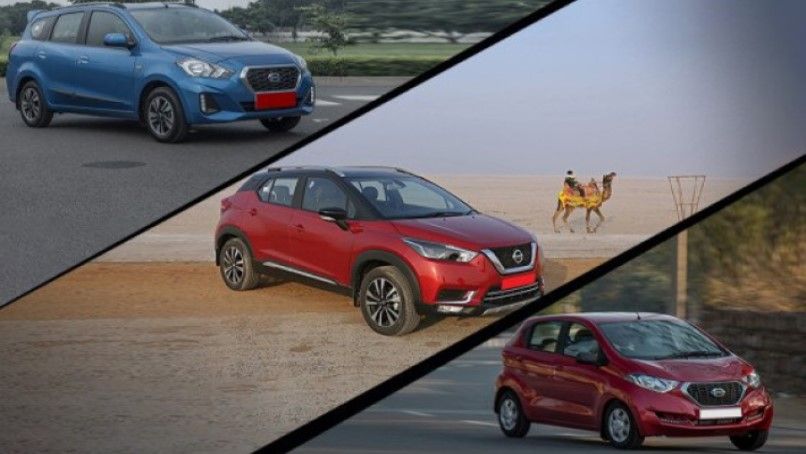 Nissan Motors India has finally pulled a plug on the lengthy, unproductive, and unimpressive run of Datsun models in India. Company officials on Wednesday said that it has ended the manufacturing of its Redi-Go model at the Chennai plant. That being said, Datsun is now on the final stages across the globe and its trend and fashion are surviving out there in a handful of markets.
The Datsun lineup was managed by Nissan in India and honestly, they tried hard with Go+, Go, and Redi-Go to go large on the value-for-money proposition, but the gross sales numbers just were not there. They remained timidly low.
Although, Nissan officials said that the gross sales of Redi-Go will proceed and the present car owners of the Datsun fashion family won't be left unserved and unattended. The company informed in a press statement, "Production of Datsun Redi-GO has ceased on the Chennai plant. Sales of the mannequin nonetheless proceed. We can reassure all present and future Datsun house owners that buyer satisfaction stays our precedence, and we'll proceed to offer the very best ranges of aftersales service, components availability, and guarantee to assist from our nationwide dealership community."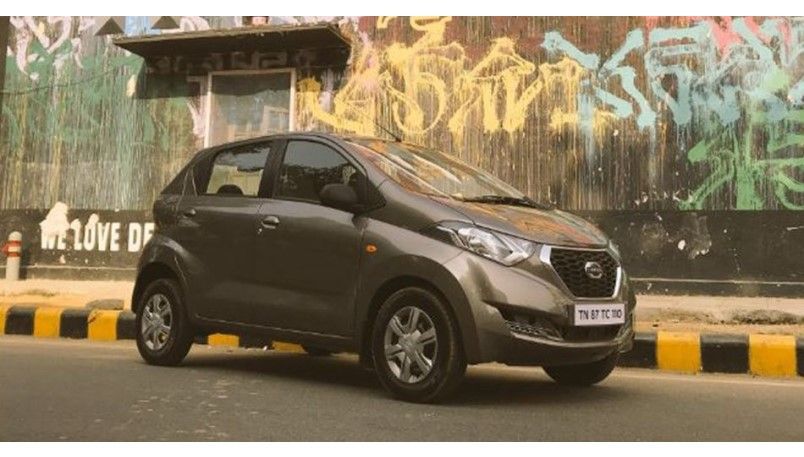 Nissan is now only dealing with its brand-revival car Magnite, a sub-compact SUV that made Nissan stand back again on its feet in India. Nissan Magnite was able to bring back home decent numbers and well something which no other Nissan car was able to do, it clicked with the Indian masses. The major reason is, classy design, and enticing price range. The peppy turbo engine and an XTRONIC transmission unit is additionally something that made a difference too.
Nissan is specializing in core fashions and segments that cater to clients, vendor companies, and enterprises, and deliver probably the most profit. This is Nissan's new International Rebranding technique and this is how Nissan Magnite was able to achieve over 100,000 buyer orders so far.
But Nissan needs to add more to its lineup. Barring Magnite, there is not a single car that was able to stay afloat in the Indian market. Kicks were sent back home by the likes of Creta, Seltos and others and GT-R was available through imports which meant more money. Nissan does need to take a look at its lineup and start rebuilding itself here in India.