Volkswagen Group sold out EVs for 2022 in Europe and US
Posted by Sachit Bhat On 09-May-2022 05:28 AM

2265 Views
Volkswagen Group announced that their EV segment has shown a hike in Europe and US markets as the EVs are sold out for the year 2022.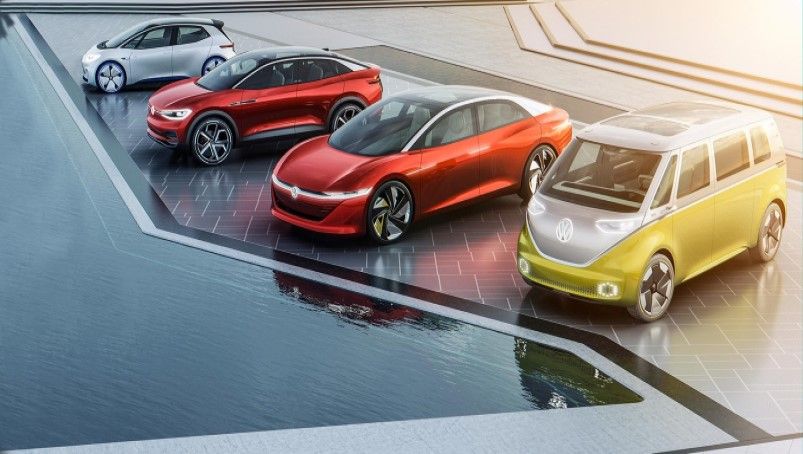 The Volkswagen Group has in a statement announced that demand for its electric vehicles has hiked in recent years. The Volkswagen Group has many companies under its belt, some of which are major car brands that are known for luxury and speed with the likes of Audi, Porsche, Skoda, SEAT, Lamborghini, Bentley and not to forget Volkswagen itself.
According to the Financial Times report, the CEO of Volkswagen Group, Herbert Diess said that the battery vehicles are sought after and have already been sold this year in Europe and the United States. He also added that orders of about 300,000 are already in the process with backlogs in Western Europe.
The high demand for EVs translates to orders being delivered late and according to Volkswagen, this surge in demand means that whatever new orders they will get, those orders will be delivered in 2023. Volkswagen Chief, Mr. Diess, while interacting with reporters from InsideEVs said that there is a surge in demand even in markets like China and that they have very high order books and order intake on EVs.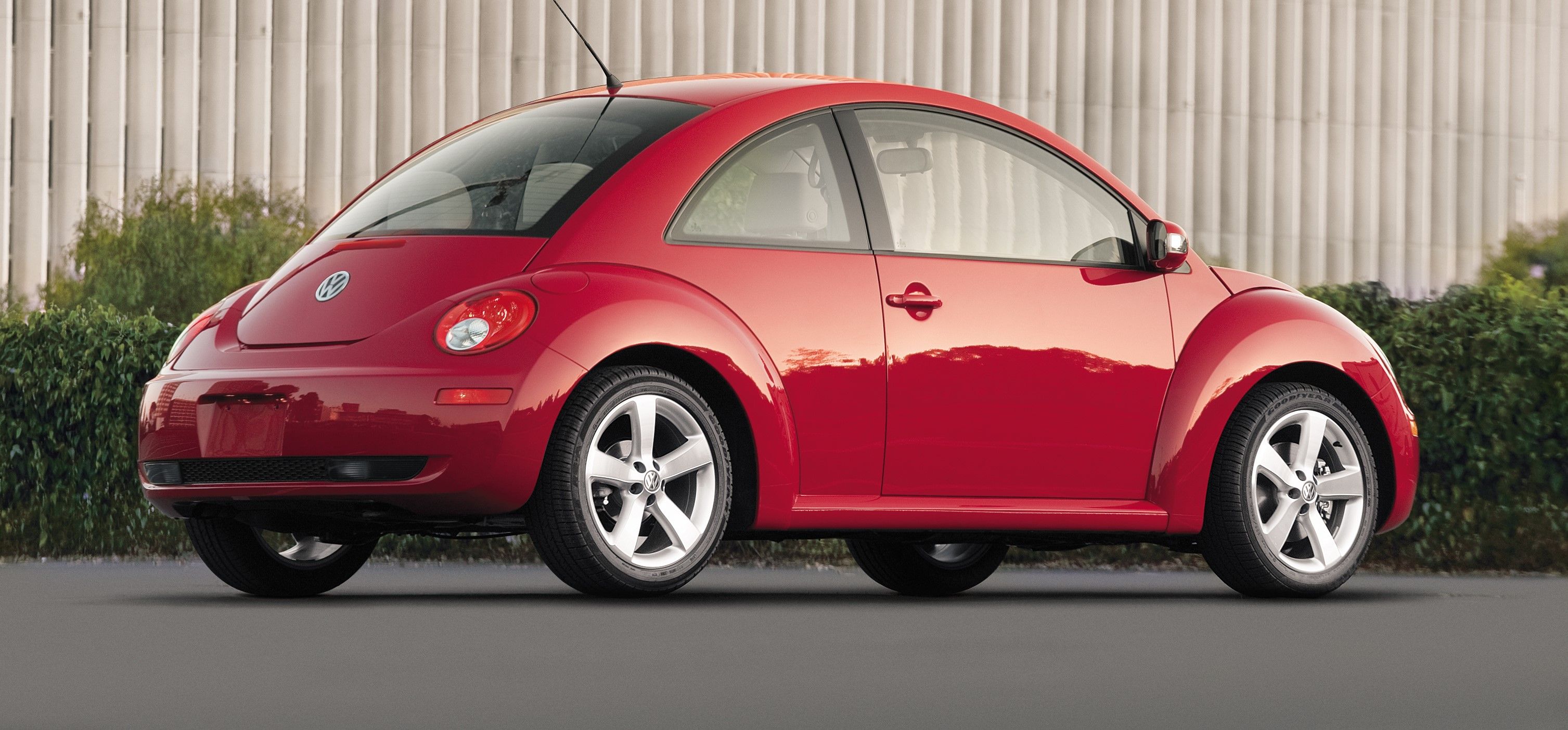 After these huge demand surges in different markets, Volkswagen Group is considering developing an e-Truck that can compete with the likes of the Ford F-150 Lightning pickup truck as well as the Chevrolet EV. Volkswagen Group CEO of America, Scott Keogh even stated that the group has been actively looking to enter the pickup truck segment.
Volkswagen has an aim to target and challenge the popular EV maker Tesla and therefore Volkswagen is planning to start its Trinity EV plant. The company plans to build an EV manufacturing facility with an investment of $2.2 billion and start production by 2026.
The Volkswagen Group has many other big plans in the pipeline and hence this project is critical for the company's electrification strategy as they have the aim to manufacture and build electric cars across different body styles. We all know already that Volkswagen has started manufacturing EV cars with the launch of its popular microbes called Volkswagen ID.Buzz. Expectations are that the latter will go into production soon as the company plans to launch it this year and in the US in 2024.