Maruti Suzuki EVs to get Rs 10,440 crore Investment by Suzuki Motors
Posted by Utkarsh Gusain On 21-Mar-2022 07:39 AM

2198 Views
Suzuki Motors ready to invest Rs.10,440 crore towards manufacturing units and battery production of upcoming Maruti Suzuki electric cars for domestic and export market.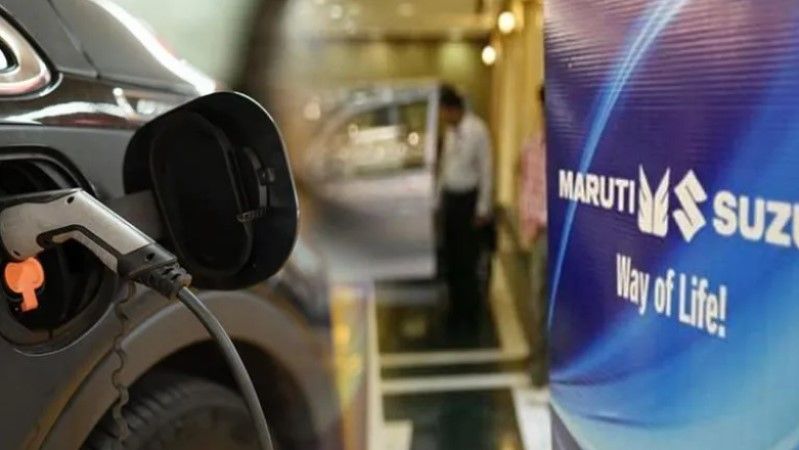 Maruti Suzuki cars one of the top selling cars in India and it is safe to say that they have cracked some sort of code for the Indian Market. Cars by Maruti have been a favourite in the country due to their cost efficiency. The target audience for Maruti has been the lower middle class population of India which accounts for the majority of people.
Now with the EV revolution going on, big brands such as Mahindra, Tata, Hyundai, etc. have started focusing on building their electric vehicle portfolio with cars like Mahindra eVerito, Tata Nexon EV, Hyundai Kona respectively. And now India's largest automaker Maruti Suzuki has declared its entry in the EV space with Suzuki's Rs.10,440 crore investment announcement for Maruti's electric car batteries and manufacturing units. Suzuki Motors is planning to develop affordable electric car for Japanese and Indian market.
The Japanese giant has decided to invest Rs.3,100 crore for expanding their production unit in Gujrat which is already incentivized by the government. The plant is supposed to produce vehicles and batteries for Maruti Suzuki and Suzuki's partner for the Indian market, Toyota.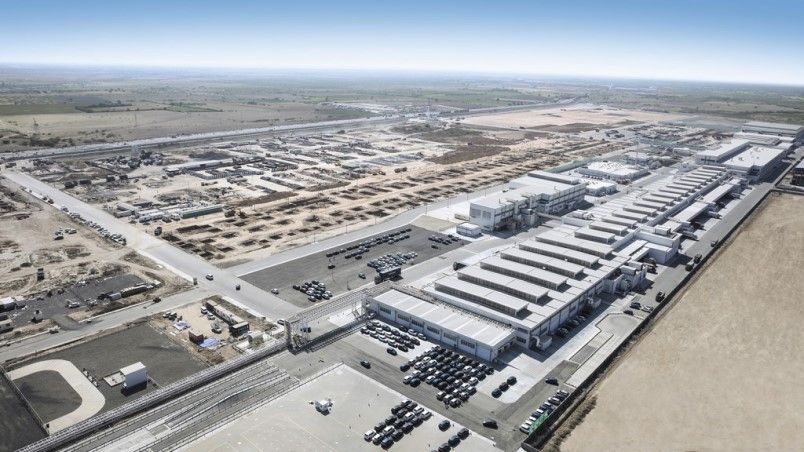 While most of the EV manufacturer depend on China for its Lithium ion battery requirements, Suzuki has invested Rs.7,300 crore dedicated towards the manufacturing of batteries for its electric vehicles. Suzuki has already set up its own Lithium ion battery manufacturing unit under a joint venture with Japanese companies Toshiba and Denso Corp. The mass production of EVs from this investment will also see export in European and South Asian countries.
This is the first and major step towards zero emission vehicles by Maruti Suzuki. With fuel powered vehicles sales dropping and EV sales on the rise, this ought to be the right time for the company to charge up its EV game with an intent to dominate the EV space as it did with fuel powered vehicles.
It will be interesting to see how EV segment will change in forthcoming years with upcoming models like Tata Nexon EV facelift, Tata Altroz EV, Mahindra eKUV100 and eXUV line-up. With in-house production of EVs and its batteries, Maruti Suzuki has allowed itself to launch its future EVs in an affordable manner which has been a key factor for its success in the Indian market.