Drishyam movie director bought MG ZS EV and TVS iQube Electric Scooter.
Posted by Rakhi Jha On 16-Dec-2021 03:35 AM

453 Views
Drishyam movie director bought MG ZS EV and TVS iQube electric scooter.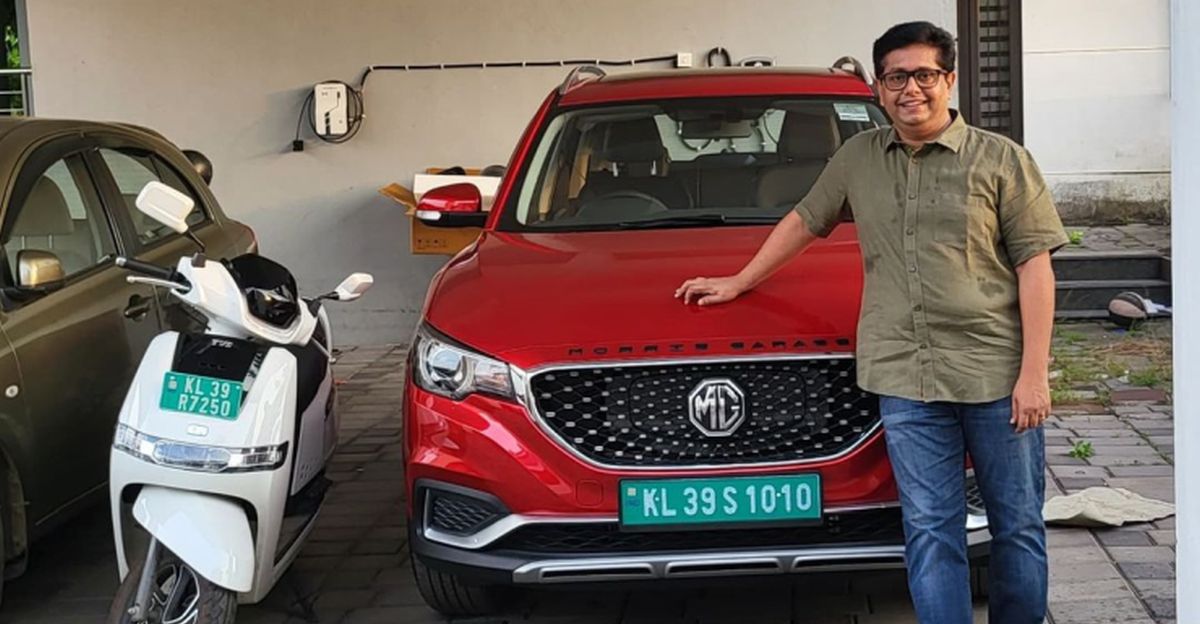 Electric vehicles have started to take over the Auto World and become popular among buyers. Many of the car manufacturers have also shifted their manufacturing towards the Electric World. EVs have now become the centre of attraction due to some reason.
The important one is due to the hike in the fuel price. Vehicle users now started looking for other options too, to avoid this hustle-bustle from their daily life.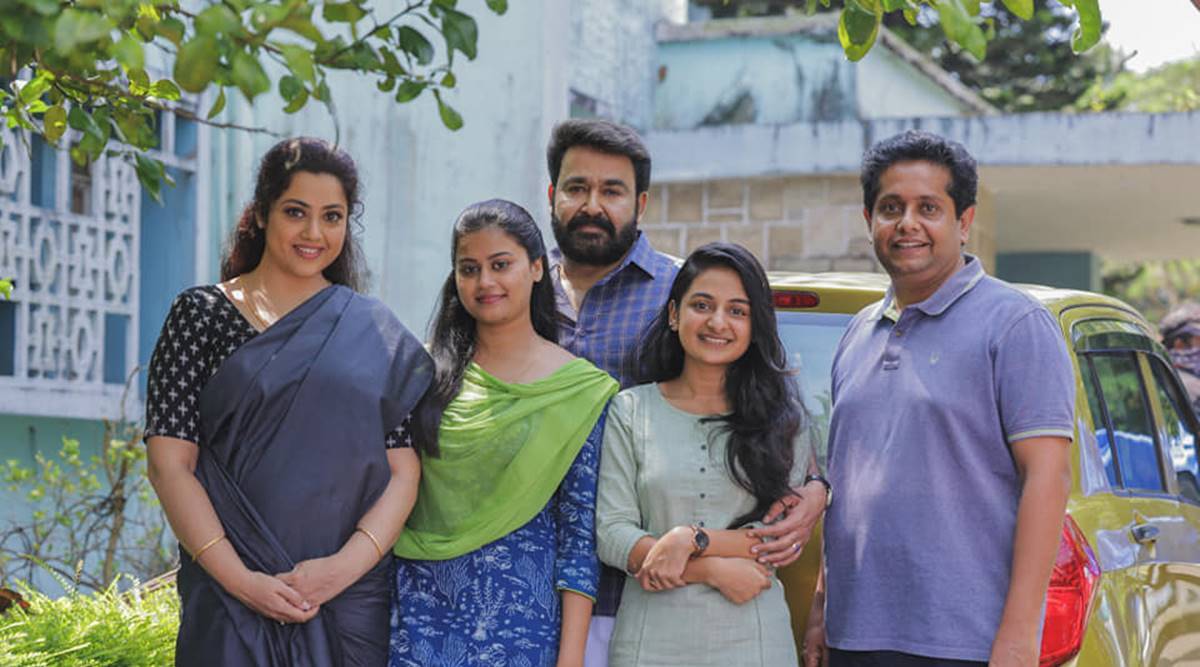 As we all know, Solutions also comes with problems, this is what happens here, customers faced the situation and Multiple Manufacturers started to come up with the Electric solution, as it is completely environmentally friendly, easy to carry, no cost use after buying it and many more.
Also Read, Kia Carens MPV Unveiled in India
Not only the Normal people are buying this electric vehicle, but some of the mainstream personality has also started to add these EVs in their Garage. This time Malayalam Movie Director Jeethu Joseph has added not only one, but the two-electric vehicle in his garage.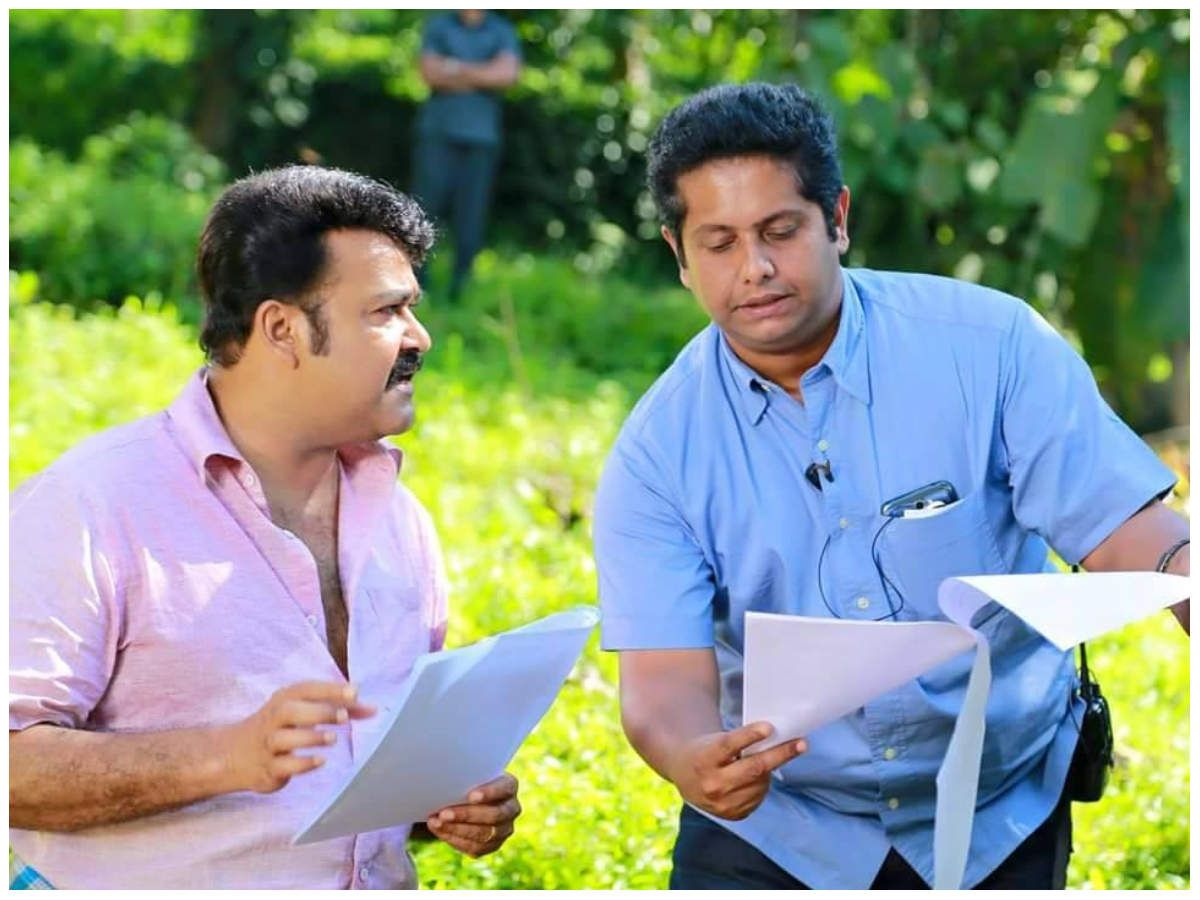 Jeethu Joseph bought MG ZS EV and the other one is TVS iQube electric scooter.
About Jeethu Joseph
Jeethu Joseph has become famous for his one of the Malayalam blockbuster movies Drishyam 2013, which had been copied by Bollywood in 2015. Jeethu is a Malayalam film director in the movie Industry. After Getting these Electric Vehicles, the director shared images of his MG ZS EV and TVS iQube on social media. The picture which he has shared on Instagram said, "Going green… For a greater cause. MG ZS EV &TVS I QUBE."
About MG ZS EV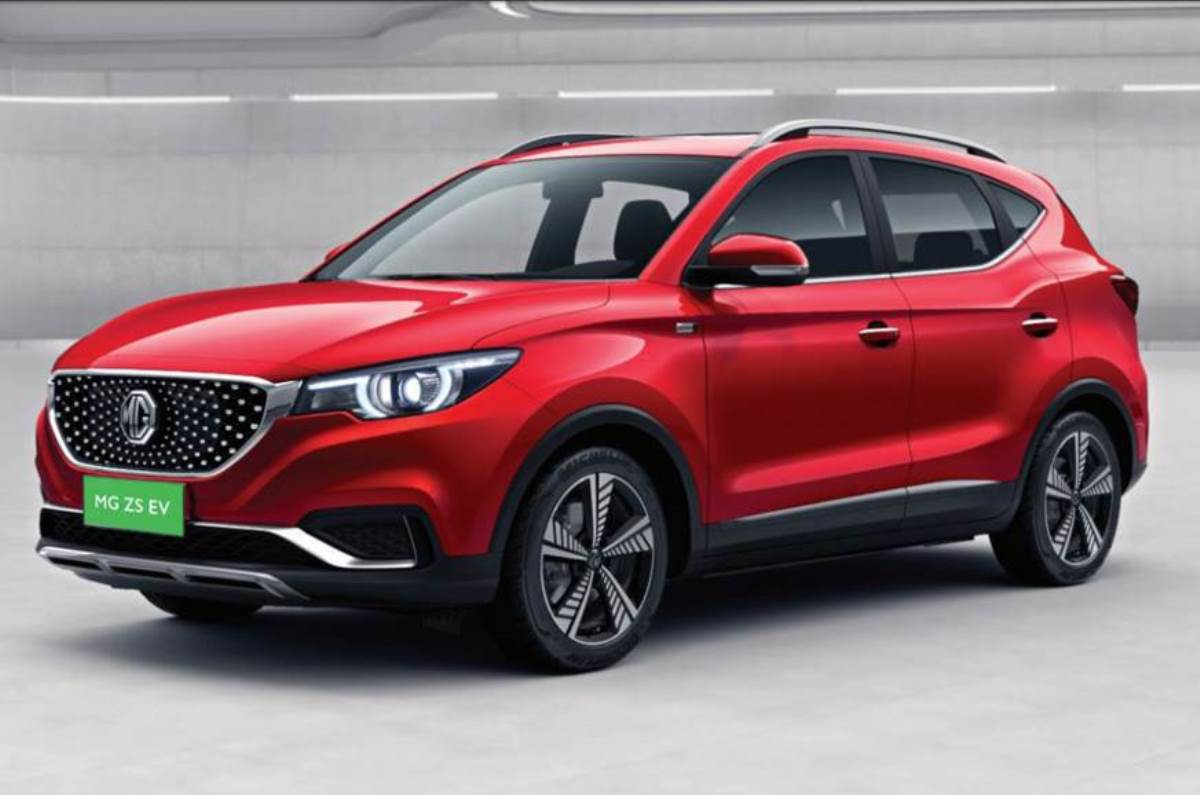 MG Launched a 2021updated version of the MG ZS EV in the electric market earlier this year and this Car is currently available in two trims, and update the 2021 version of the ZS EV with three updates.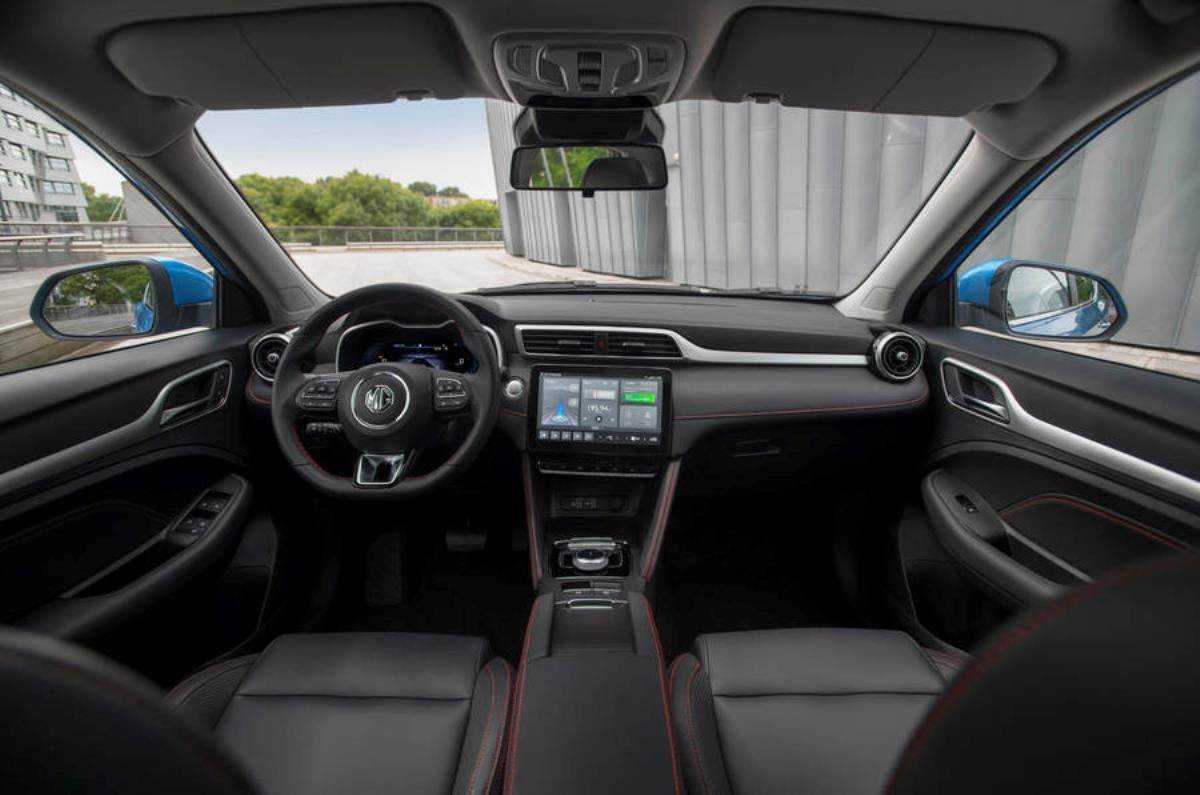 The first one was the battery pack. The new Hi-Tech battery used in the ZS EV increased the driving range of the SUV from 340 km to 419 km.
Also Read, Kiara Advani bought Audi A8L Sedan Worth Rs.2 Crores
In real-world driving conditions, the range would be less than the certified range.
MG ZS EV Exterior
MG exceeded the ground clearance on this SUV by 16 mm. MG also gets tyres that are slightly larger than the older version. ZS EV, the excite variant has been priced at Rs 20.99 lakh and ex-showroom and Rs 24.18 lakh, which competes with Hyundai Kona EV and Tata Nexon EV in the affordable long-range electric SUV segment.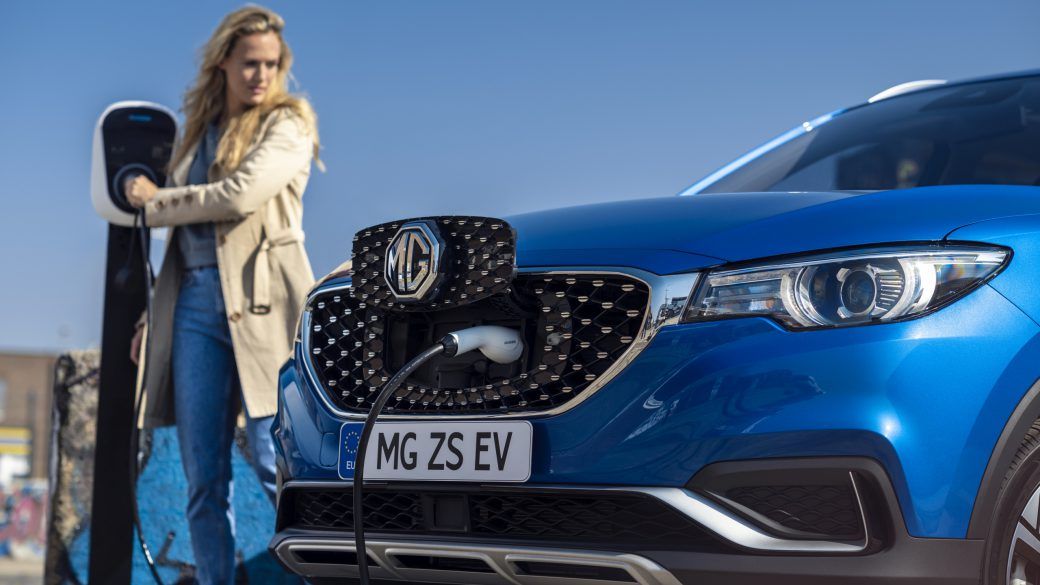 ZS EV is also known for its connectivity just like other MG Vehicles in India.
MG ZS EV produced 143 Ps and 353 Nm of peak torque. This SUV can do a 0-100 kmph sprint in 8.5 seconds.
About TVS iQube
TVS Motor Company is one of the big leading Indian two-wheeler manufacturers. Like other Electric Manufacturers, TVS has also launched their first electric scooter in the Electric World.
TVS iQube is currently available only in selected cities across the country.
TVS iQube Electric Scooter Price, Specifications And Features.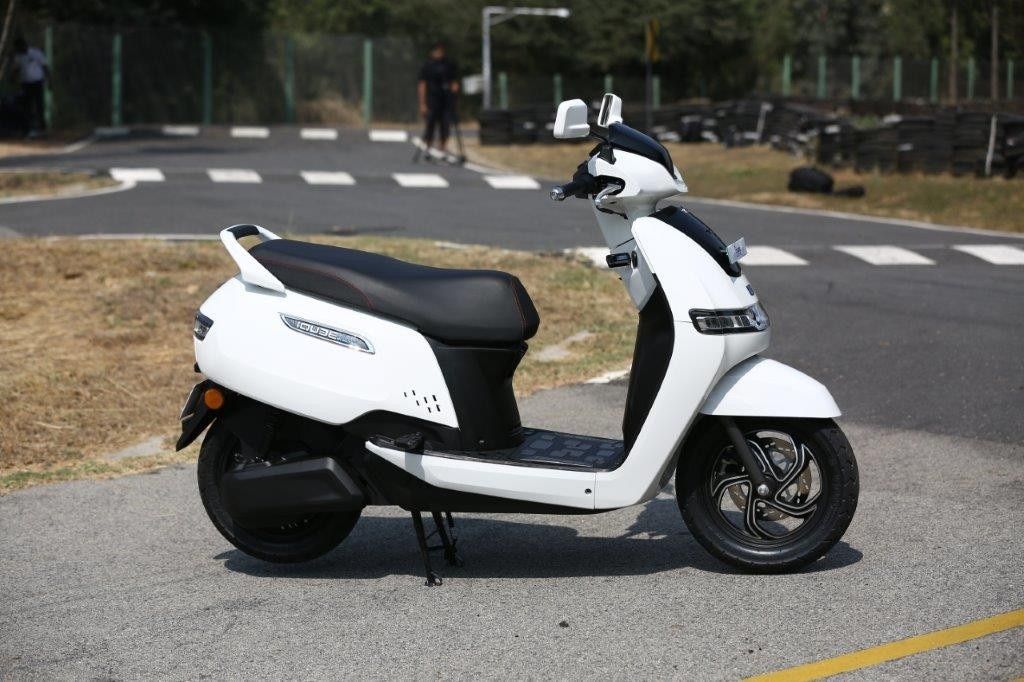 TVS iQube comes with a long list of features, that can not be ignored. TVS iQube Electric Scooter Price comes at a price of Rs. 1 Lakh, this scooter has built to use a 4.4 kWh electric motor which encouraged the scooter to a top speed of 78 kmph.
In TVS iQube Electric Scooter 2.25 kWh lithium-ion battery pack is fixed and cannot be taken out. TVS iQube Electric Scooter has two riding modes. There is Eco and Power. The scooter can do 0-40 kmph in 4.2 seconds.
As per the Company, TVS iQube has a certified range of 75 kms in Eco Mode when it is fully charged. Qube uses 5 hours to charge a fully drained battery to 80 per cent and to be fully charged the battery takes around 7 hours.
The scooter has some likeable features such as a full TFT display that presents various information regarding the TVS iQube Electric Scooter.
Many Manufacturer has come up with Multiple electric scooters, such as Ola S1, OLA S1 Pro, Bajaj Chetak, Ather 450X, Simple One, Hero Electric photon,, and many more.
Having these Too Many Options is directly pointing how large the Electric Market is Going to be. If you are the one who is looking for Electric cars, Electric Scooters, Electric Bikes, and Electric Bicycle, do visit the Carbike360 to know more about all the updated Electric Vehicles in the Market.